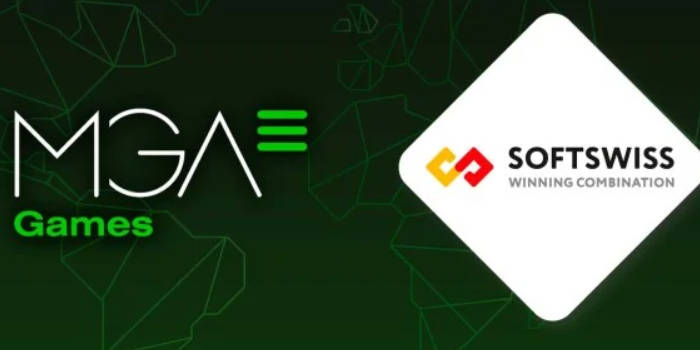 The leading provider of modern iGaming solutions SOFTSWISS has announced a new partnership with MGA Games. This company has developed more than 200 casino games, and expects that cooperation with SOFTSWISS and its Aggregator Platform will help it expand its reach. MGA Games plans to strengthen the positions in the countries of its presence and enter new markets.
Now, among more than 13,000 titles in SOFTSWISS Game Aggregator, MGA Games products will be presented. The company's top games include three-reel, five- reel, slots, items with Megaways mechanics and so on.
Partners Will be Happy With the New Games
Commenting on the news of the partnership, MGA Games director of sales Javier Lanfranchi expressed confidence that this is a serious step that will give a boost to the company's growth strategy. According to him, such a powerful and high-tech tool as SOFTSWISS Game Aggregator will allow MGA to strengthen its position in the markets of Latin America, Africa and other territories of presence.
Nikita Keino (SOFTSWISS partner managers team lead), in turn, highly appreciated the fact that MGA Games products became available to the company's partners. He expressed confidence that they would highly appreciate the quality of iGaming content created by the studio. Cooperation between the parties will help SOFTSWISS Game Aggregator customers expand the capabilities of their game libraries and provide their audiences with more gambling options, Nikita Keino believes.