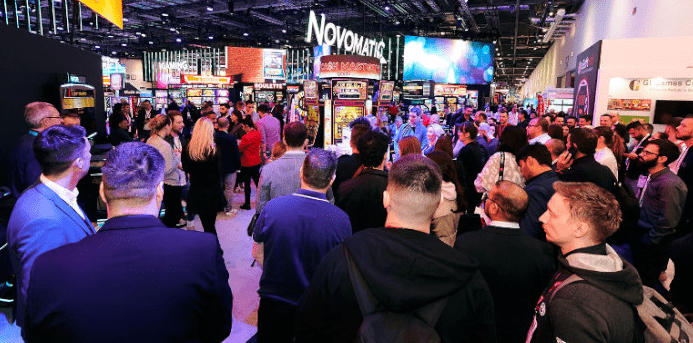 From February 7-9, the most important event for the online gambling industry — ICE 2023 – took place in London. The event set a record attendance in comparison with the 2020 and 2022 versions. Its participants were more than 40,000 people — developers, retailers, innovators, operators, regulators, distributors, etc.
As of 2022, ICE participants were able to get prime access to the latest industry technologies and regulatory news. About half of the participants of the event worked on both regular and online platforms. The second half was focused only on online operations. About 20,000 people were interested in casinos and gaming stands, and 13,000 participants showed interest in sports betting. Interestingly, 5,000 guests of ICE 2023 said that their participation was motivated by a desire to pay attention to the Payments sector.
The event participants collected a total of $63,798 for the purpose of tackling the harm of gambling and promoting safe gambling. This money will be sent to four recipients who use it to protect gamblers from addiction in their countries.