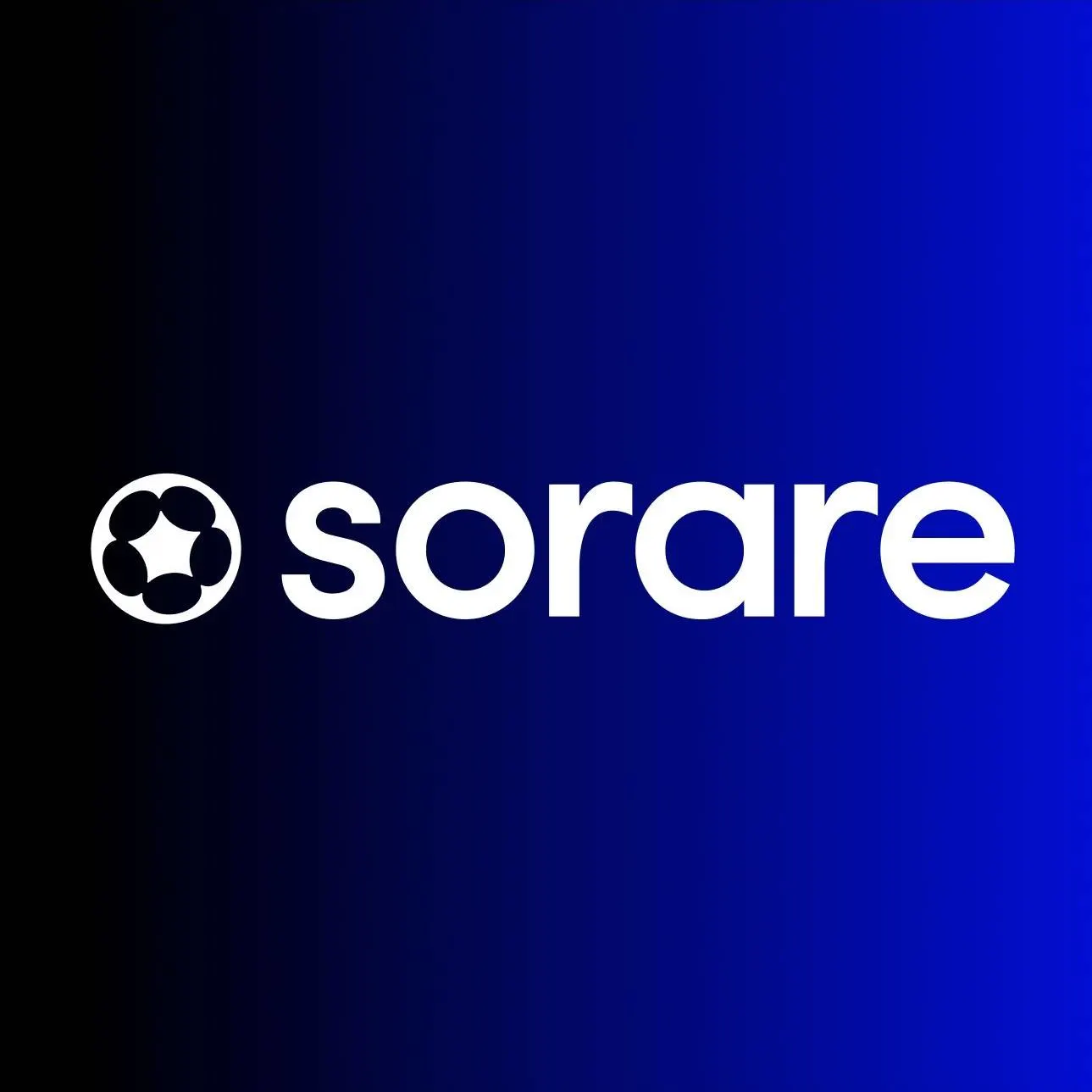 The digital collectibles arena is set afire as Sorare announces the commencement of its NBA fantasy game's sophomore season. Standing apart in the fantasy sports domain, the cryptocurrency based title boasts official endorsements from the NBA and NBPA, fortifying its position as a premier crypto-fueled gaming platform.
The current season is a better version of the previous one. Dedicated followers of the platform will encounter an evolved gameplay experience, innovative contest formats, and a visually striking array of 3D player cards. The enhancement doesn't stop there; a captivating promotional campaign is underway, spotlighting basketball titans such as Donovan Mitchell and Jalen Brunson, not to mention emerging stars like Paolo Banchero and Mikal Bridges.
Nicolas Julia, the visionary at the helm of Sorare, expressed that this event marks year two of a flourishing collaboration with NBA & NBPA, and it's thrilling to unveil advanced elements to NBA fans. The upgrades are fueled by insights and constructive critiques from the company's partners and user community, underscoring the commitment to delivering an unmatched fantasy sports adventure.
Adding to the narrative, Antoine Christian, the creative maestro at Sorare, shared that this initiative is designed to distill the emotional trajectory of a fan morphing into the game's fans. By joining forces with genuine NBA enthusiasts, the title ensures the narratives are rooted in authenticity and resonate with the basketball community's very soul. It's all about celebrating the indomitable spirit connecting spectators and sportsmen.
The excitement extends beyond the virtual court, with a calendar brimming with exclusive events to augment this season's thrill. Highlights include intimate leagues hosted by personalities like Rob Perez and Brycent, promising a year of unparalleled engagement and enjoyment.