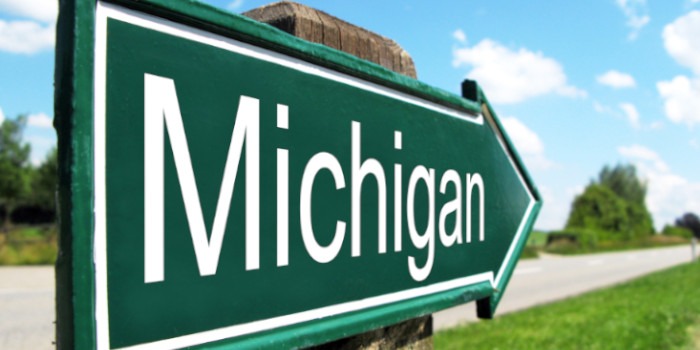 A well-known developer of content for gambling websites NetGaming has entered the US market. The company was granted a supplier license from the Michigan Gaming Control Board (MGCB). Now it plans to launch a number of its titles in Michigan, as well as expand the offers to local gambling operators by the end of 2023.
It is clarified that the availability of an MGCB license allows NetGaming to supply games of this developer for the needs of licensed online casinos in Michigan. Among them, for example, such a well-known slot as Juicy Gold 100. The company's management expressed their joy at obtaining a license, stressing that it is very difficult to do this in the USA now. The fact of issuing the document is a great achievement, and the developer can't wait to go live with its launch partner.
NetGaming's Ambitious Plans
Currently, the online casino market in Michigan is on the rise. Suffice it to say that in November 2022, revenue from operations in this gambling segment amounted to $145.4 million (for comparison, in October of the same year it was $141 million). The annual revenue from the iGaming business was fixed at $1.3 billion. NetGaming plans to expand further in the USA. So, the brand wants to offer more of its games to gamblers in Michigan by the end of 2023, and applications for work in other US jurisdictions are under development.