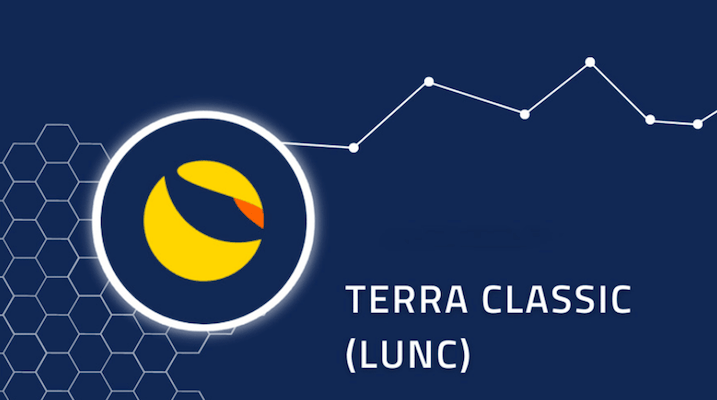 Terra Classic Network developers have hinted that a well-known gambling operator that supports LUNC burning may soon come to the network.
Tara Classic developer Rex Harrison AKA Rexyz shared a hint of this on his Twitter account. Later, his speculation was confirmed by the independent Terra Classic development group TerraCVita. In a tweet, the group clarified that the popular casino can burn up to 24 billion Terra Luna Classic in 6 months. For comparison, this is almost the same amount that the entire community managed to burn in six months.
Currently, it remains unclear whether they are making a decentralized application, or whether another organization is building this. However, it is important to note that recently the number of projects based on the Terra Classic network has increased rapidly. And this is even though the v23 upgrade has not even been launched yet.
It is reported that the upgrade should be completed in December 2022. It will ensure full compatibility of the network with Cosmos and ensure technological parity with LUNAv2. This will help to significantly increase the number of projects based on the network and attract increased interest to it.