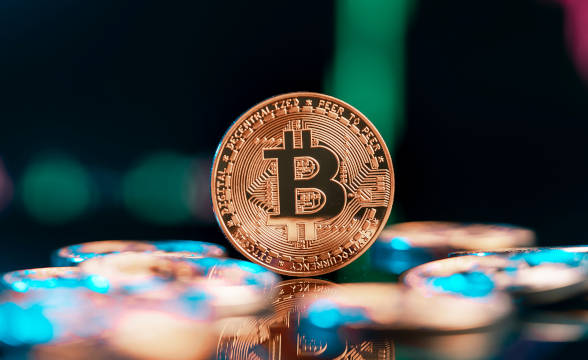 SOFTSWISS-powered casinos customers have received a powerful tool that will significantly improve their experience. The famous provider of online gaming solutions SOFTSWISS has announced the creation of a new in-game currency conversion function. This feature is implemented in its dedicated casino platform. It will allow punters to convert their cryptocurrency balances into nine FIAT currencies.
Nine FIAT Currencies into Which Cryptocurrencies Can Be Converted
The SOFTSWISS tool, which will improve the quality of the gambling experience of players from different countries, has been named 'In-Game Currency Conversion'. It is part of the company's strategy aimed at introducing innovations into the industry and making the gameplay with digital coins more accessible to everyone. The tool allows players to better control their budget and navigate more smoothly in FIAT and cryptocurrency balances. Digital coins can be converted into the following nine FIAT currencies: USD, EUR, CAD, RUB, NOK, BRL, NZD, AUD, and JPY.
More Games for Crypto Players
In addition, players now have the opportunity to place bets in cryptocurrencies in those games in which the option to use digital coins was not previously available. Commenting on the news, SOFTSWISS head of casino platform Darya Avtukhovich reminded that previously players had the opportunity to convert only to USD. This limited the range of games and entertainment for punters who prefer to use digital coins. The introduction of multi-currency support will allow them to convert cryptocurrencies into more FIAT currencies. Thus, a lot more games will be available to people, stated Darya Avtukhovich.
Recall that the Casino Platform, developed by SOFTSWISS specialists, is a multifunctional software. This famous provider of online gaming solutions creates games and products that allow gambling operators to improve the quality of their services. Not so long ago, for example, SOFTSWISS supported the online casino Spin Samurai with a jackpot solution.