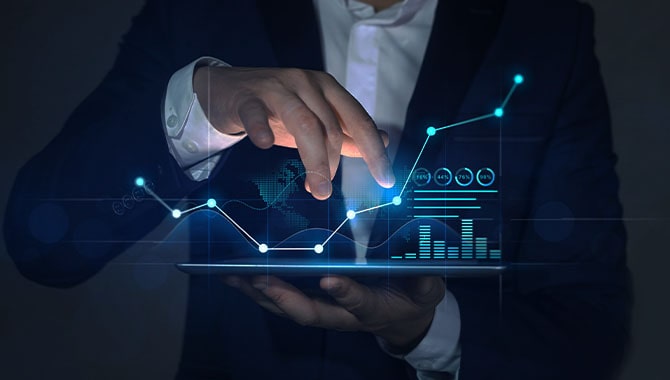 The results of the work of casinos, racetracks, and their partners in New Jersey for December 2022 have been published. It is reported that the total gaming revenue for the New Jersey Division of Gaming Enforcement amounted to $454.8m. In comparison with the figures for December 2021, a profit growth of 13% was achieved. New Jersey also recorded the overall level of revenue in the gaming market. In 2022, $5.21bn was earned, which is 10% more than in 2021 ($4.74bn).
In the general segment, the indicators of Internet gaming should be noted. Gambling operators and their partners achieved a total profit of $151.5m in December. This is 14% more than in December 2021. The segment also showed year-on-year profit growth – in 2022, the revenue amounted to $1.66bn, which is 22% more than a year earlier.
It should be recalled that several launches took place in the state of New Jersey at the end of 2022. These include the release of the iGaming casino app PlayStar, as well as the conclusion of a deal between BetMGM and the Play'n Go provider.