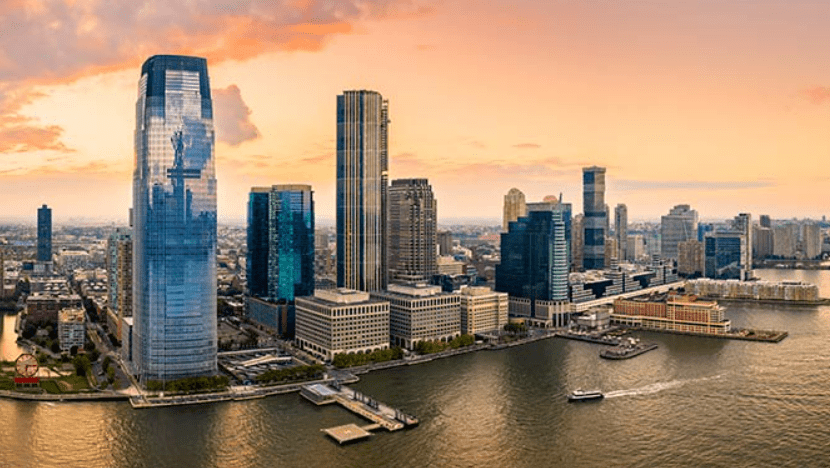 New Jersey, a prominent state in the realm of gambling, has recently released its comprehensive gaming revenue report for the month of April 2023. The findings showcase an impressive 10% increase in total revenue compared to the previous year, with a remarkable total of $462.7 million generated.
Among the most notable highlights is the exponential growth of the sports wagering vertical. April witnessed an astounding 44% surge in sports wagering revenue, with the figures reaching an impressive $72.3 million, a significant upswing from the previous year's $50.3 million. Simultaneously, the state's internet gaming win also witnessed a steady upward trajectory, soaring by 16% to reach a commendable $158.9 million.
When focusing exclusively on the online sector, New Jersey's performance can be described as exceptional. The robust growth in online sports wagering and internet gaming win is a testament to the state's thriving digital gambling landscape. However, the same cannot be said for land-based revenue, which experienced a discouraging 2% decline. The primary contributing factor to this downturn can be attributed to the decrease in slot machine revenue, plummeting by 3% or $5.5 million annually.
Furthermore, when considering the cumulative revenue for the year, New Jersey's overall financial outlook remains optimistic. The state has witnessed a 12% surge in revenue during the first four months of 2023 compared to the same period in 2022. Sports wagering revenue alone has escalated by an impressive 41%, reaching a total of $292.2 million, a remarkable increase of $84.4 million.
In conclusion, New Jersey's gaming revenue report for April 2023 reveals a flourishing online gambling sector, with substantial growth in sports wagering and internet gaming win. However, the decline in land-based revenue, primarily due to slot machines, poses a challenge for the state's traditional gambling establishments. Nonetheless, the overall financial performance remains positive, indicating a promising trajectory for the New Jersey gambling industry.