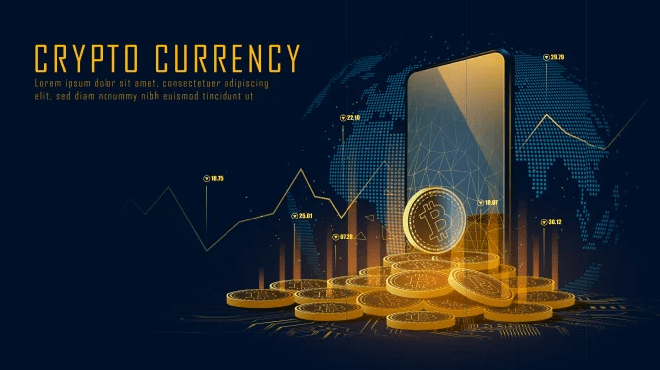 On a well-known portal, CryptoLists.com was created a new section. It is dedicated to online casino offerings and examines new crypto casinos, decentralized sites, BTC and ETH platforms, as well as portals that work with real money. In addition, the opening of a section dedicated to sports betting is planned for the near future.
Inclusion of casinos working with real money in the overview section of the portal CryptoLists.com is explained by the fact that many people still prefer to play using traditional currencies.
As told by Markus Jalmerot (CryptoLists.com Co-Founder), site management has always had the desire to explore the niche of crypto online casinos in detail. Currently, the portal is developing rapidly, and opening a new section was part of the plans. In addition, the website does not forget about the coverage of coins and exchanges, which at one time became firmly associated with CryptoLists.com, — added Markus Jalmerot.