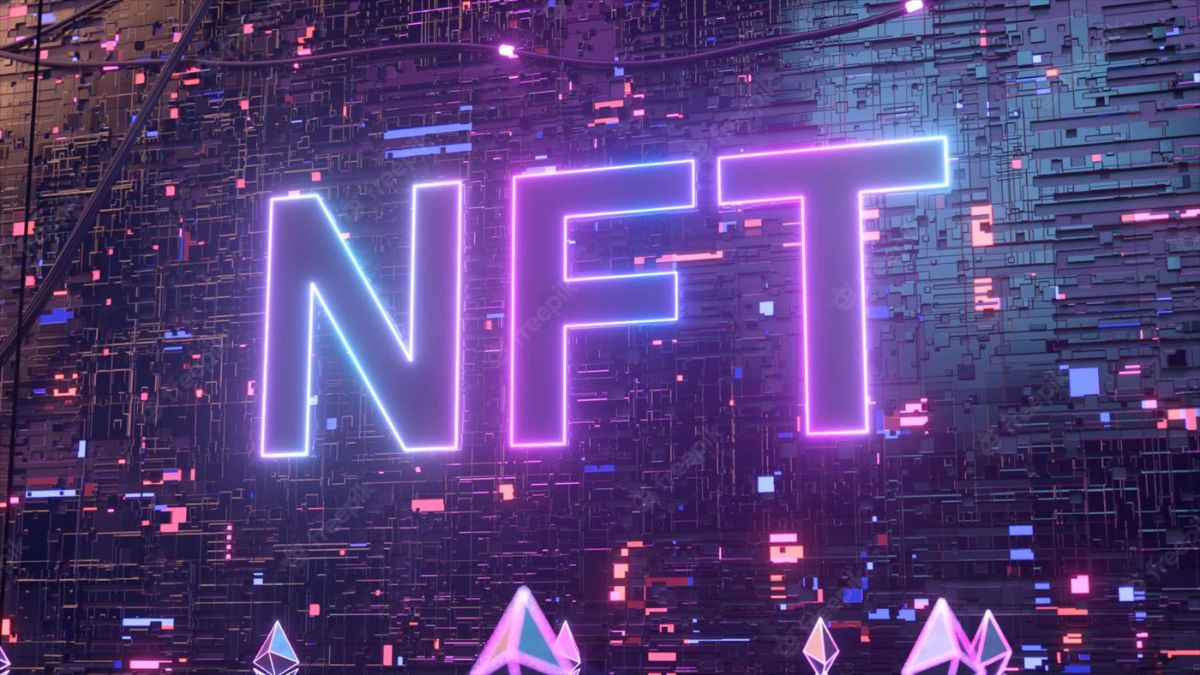 Spinomenal signed an influential software agreement with Groove last week. Soon, the accomplished iGaming content developer declared the official release of its slots tournament for Non-playable Tokens. A collaboration with NFT expert Aplica Media led to the event's launch on June 27. The new project's name is Royal Sharx, and it will feature two different slot contests.
NFT VIP Cards for winners
As part of the groundbreaking event, the 1st and 2nd ranking winners in each of the two competitions will be awarded VIP cards that use NFT technology. Royal Sharx NFTs will be distributed at the tournament end on July 11. The cards will provide the four lucky participants of the tournament with special VIP member privileges, immediately announcing their VIP position at all online casinos involved in the project. Therefore, all gambling platforms interested in joining the exclusive tournament will be required to sign an agreement as a content partner of Spinomenal.
Holding an NFT VIP card will certainly give winners a special status in the online gaming industry, as NFT tokens are regarded as the Rolex of the 21st century.
Registration for Royal Sharx NFT Tournaments
Everyone intending to participate in these tournaments should gamble one of Spinomenal's favorite slots machines: Wolf Fang or Kakekkorinrin's RinRin. Slots are accessible on the 10cric and Kakekkorinrin online platforms. The provider is partnered with both these brands. Spinomenal is also committed to leveraging its industry-leading patented technology to ensure seamless gameplay and flawless.
The company is already a well-known brand in the market, famous for its extremely rapid speeds, reliability, originality, and flexibility. Launched in 2014, Spinomenal has produced more than 100 immersive HTML5 slots. Each month, players can experience from one to three fresh new releases. Operators can benefit from Spinomenal's aggregation platform, which offers access to over 2,000 casino titles from trusted third-party providers.
Nir Ronen, the general commercial and operating director at the rapidly expanding content provider, said that the company is "at the vanguard of online gambling." He explained that NFT's groundbreaking tournament will represent their "creative vision". Asaf Shohat, the founder of Aplica Media, attributed the company's commitment to keep trying new collaborations that will showcase their expertise in the NFT space. He noted that the partnership with Spinomenal enabled the organization to produce a "groundbreaking NFT tournament" with distinctive prizes.
In the world of NFT-gaming, everything happens fast. A month ago, El Salvador declared the launch of the first NFT club, Astro Club House. Meanwhile, Stakes announced in May that it would receive a financial investment of $5.3 million to help get its plans started.