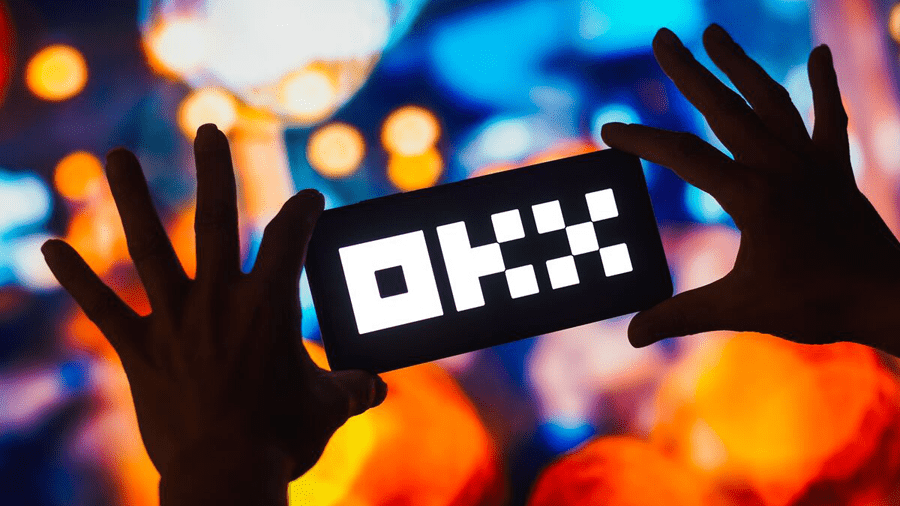 OKX Unveils Ali Zafar as its Global Ambassador for Web3. The digital currency exchange has introduced its collaboration with the globally renowned actor and singer as part of its strategic emphasis on South Asia and the Middle East.
Haider Rafique, Chief Marketing Officer of OKX, expressed that with an extensive global following and a dedicated fanbase in regions like South Asia and the Middle East, Ali is poised to assist us in introducing cutting-edge Web3 solutions to new audiences worldwide.
This alliance coincides with the exchange's recent launch of the global initiative, 'Revamping the Web3 Landscape,' aimed at rejuvenating its approach within the Web3 realm. The initiative has already brought forth innovative Web3 features, encompassing the OKX Wallet, DEX Aggregator, and NFT Marketplace.
OKX is well-acquainted with forming ambassadorial partnerships to broaden its global reach. Earlier this year, the exchange reinforced its collaboration with Manchester City, a partnership initially established in 2022, which involved the creation of $CITY fan tokens and later expanded into a training kit sponsorship deal. This partnership also marked the introduction of the OKX Collective, an immersive Web3 encounter for fans, in conjunction with players Jack Grealish and Alex Greenwood.
The experience encompassed training insights, music, and NFT-driven digital engagements. Rafique previously stated that the partnership with Manchester City aims to enhance global understanding of blockchain and its diverse applications, transcending the realm of fan tokens.