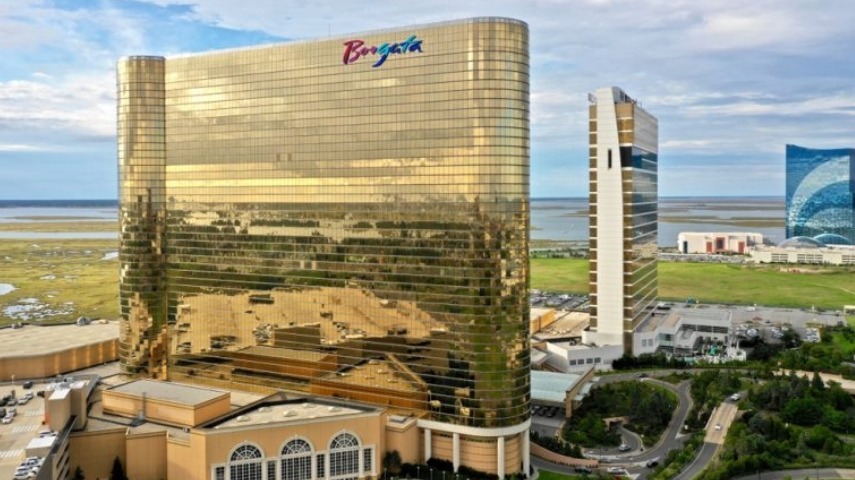 New Jersey's online gambling industry has maintained its impressive growth, reporting consistent revenue increases throughout the year. While the land-based casino segment experienced a slight decline in May, the online gambling sector continued to forge ahead, showcasing its resilience and potential for success.
During the 31-day month, the entire online gambling ecosystem in New Jersey witnessed a remarkable 9.4% surge in revenue, reaching $470.92 million compared to $430.63 million in the previous year. The state aims to surpass the $5 billion mark achieved in the previous year, and so far, it is tracking well with a year-to-date revenue of $2.27 billion, which is 11.7% higher than the same period last year ($2.03 billion).
Recent figures released by the New Jersey Division of Gaming Enforcement reveal that online casinos and poker rooms experienced substantial year-on-year growth, closing at $161.41 million, an 18.7% increase from the previous year's $136 million. The year-to-date revenue for the online gaming sector reached $781.52 million, marking a significant 14.7% rise from the previous year's $661.38 million.
Continuing the trend observed throughout 2023, the Borgata, owned by Vici Properties and operated by MGM Resorts, maintained its position as the top-performing casino with a revenue increase of 3.3% to $44 million, surpassing the previous year's $42.58 million. Golden Nugget secured the second spot after achieving a noteworthy 25.6% growth, closing the month at $43.46 million compared to $34.5 million. Resorts Digital claimed the silver position with a substantial 39.9% increase, generating revenue of $41.68 million in contrast to $29.79 million in the previous year.
However, the overall win across the nine casino hotel properties experienced a modest decline of 2.4%, totaling $227.34 million compared to $223.02 million in the previous year. Despite this decline, the venues recorded a 3.1% growth in the first four months of the year, with a year-to-date revenue of $1.11 billion, surpassing the previous year's $1.08 billion.
The Borgata also maintained its dominance in another segment, securing the highest revenue of $60.51 million, although it experienced a slight decrease from the previous year's $63.36 million. Hard Rock followed with $38.78 million, a 6.5% decline from $41.5 million, while Ocean Casino generated $29.75 million, reflecting a 5% decrease from $31.14 million. Bally's was the only property that witnessed an increase of 4.2%, reaching $13.19 million compared to $12.67 million in the previous year.
Breaking down the casino verticals, slot machines reported revenue of $172.93 million, experiencing a marginal decline of less than one percentage point. Table games, on the other hand, earned $54.41 million, a 7.3% decrease from the $58.7 million recorded the previous year.