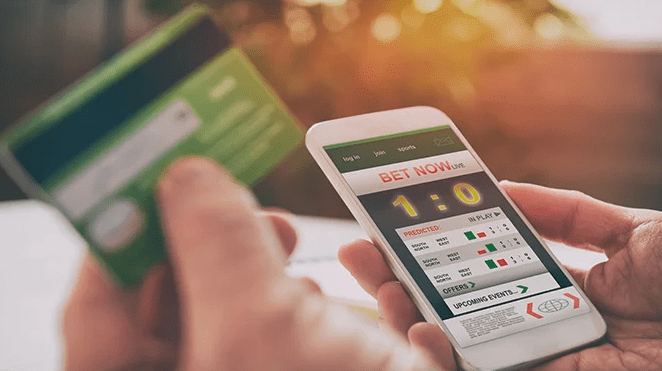 Paysafe, a leading payments platform, has partnered with Betr, a micro-betting app co-owned by American social media influencer and boxer Jake Paul. The partnership will allow Paysafe to offer its payment services to Betr customers in Ohio and Massachusetts, where the app is currently available.
Betr allows users to make microbets on the outcomes of every moment of a sporting event. This type of betting is becoming increasingly popular, as it allows users to bet on smaller amounts of money and more frequently.
Paysafe's payment services will allow Betr customers to make deposits and withdrawals quickly and easily. This will make it easier for users to participate in microbetting and will help to grow Betr's user base.
The partnership between Paysafe and Betr is expected to expand Paysafe's presence in the US iGaming market. Paysafe is already a leading provider of payments services to the online gaming industry, and this partnership will further solidify its position.