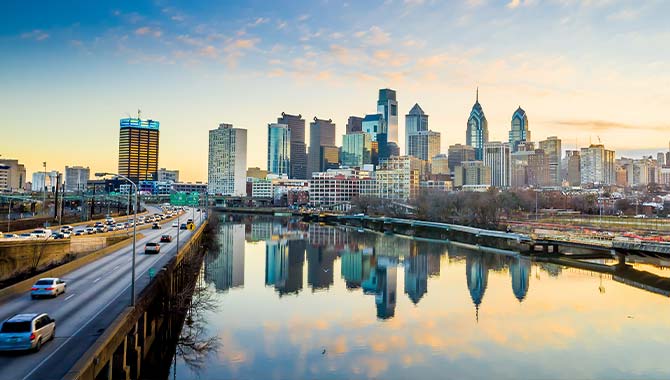 The results of the gambling and betting market in Pennsylvania for 2022 have been summed up. It is reported that full-year gross gaming revenue (GGR) was fixed at $5.22bn. This is half a billion dollars more than it was in 2021. Flutter became the market share leader — 49%. DraftKings took second place in Pennsylvania with a 23% market share.
In 2022, Hollywood casino made the most in the iGaming segment in Pennsylvania. That's $60 million out of $75.8 million in revenue. Total revenue from iGaming year-on-year increased by 32% to $134.6m.
It is clarified that gross gaming revenue from gambling and betting in Pennsylvania for December 2022 amounted to $491.6m. For comparison, in 2021, GGR indicators were 16% lower.