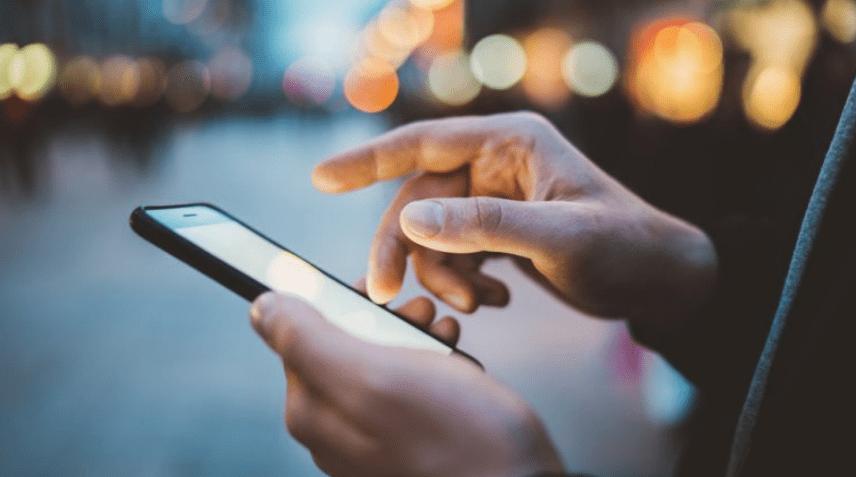 Pennsylvania's Gaming Control Board has released the latest monthly figures, revealing the state's iGaming sector is experiencing a surge in growth. The total revenue for April amounted to $479.37 million, a slight increase from the previous month's $476.7 million. Compared to the same period last year, the revenue has grown by 7.05%, reaching $447.79 million. Although the industry is thriving, it has yet to surpass the $500 million milestone.
In terms of tax revenue, which includes slot machines, table games, sports wagering, iGaming, video gaming terminals, and fantasy contests, the total generated was $197.91 million.
Among the casino properties, the top three remain unchanged since April. Hollywood Casino at Penn National Race Course maintained its leading position with a remarkable 18.33% increase, bringing its revenue to $74.35 million compared to $62.84 million in 2022. Following closely, Valley Forge Casino Resort experienced a substantial uptick of 21.71%, reaching $64.21 million compared to $52.76 million the previous year. However, the most significant growth was seen at Hollywood Casino Morgantown, which recorded a staggering 124.13% rise, generating revenue of $7.1 million, a significant increase from $5.55 million.
In line with the rankings from the previous month, Bensalem Parx Casino secured the third spot. Its revenue increased by 2.18% to $58.74 million, up from $57.49 million in 2022.
In terms of iGaming, there was a notable increase of 24.42% from $113.3 million, contributing $140.97 million to the overall revenue. Online slots led the way with a 28.61% surge, reaching $100.59 million compared to $78.21 million in 2022. Additionally, iGaming tables experienced growth of 17.33 percentage points, amounting to $37.87 million, surpassing the $32.28 million generated the previous year. However, online poker faced a decline of 11.01%, generating $2.5 million compared to $2.81 million in 2022.
Examining the individual online casino standings, Hollywood Casino at Penn National Race Course continued to dominate with revenue of $58.38 million, representing a 28.38% increase from the previous year's $45.47 million. Valley Forge Casino Resort followed closely with a substantial growth of 39.45%, generating $29.53 million compared to $21.18 million in 2022. Rivers Casino Philadelphia closed May at $29.39 million, a 9.06% YoY increase from $26.94 million. The most significant percentage increase was observed at Harrah's Philadelphia, surging by 79.92% and securing revenue of $5.14 million, compared to $2.85 million in 2022.
Analyzing specific game types throughout the year, retail slots remained the dominant force, generating $210.86 million in revenue. This represents a 2.53% increase from the $205.66 million generated the previous year. Conversely, retail table games experienced a decline of 7.82%, generating $81.64 million compared to $88.57 million in 2022.