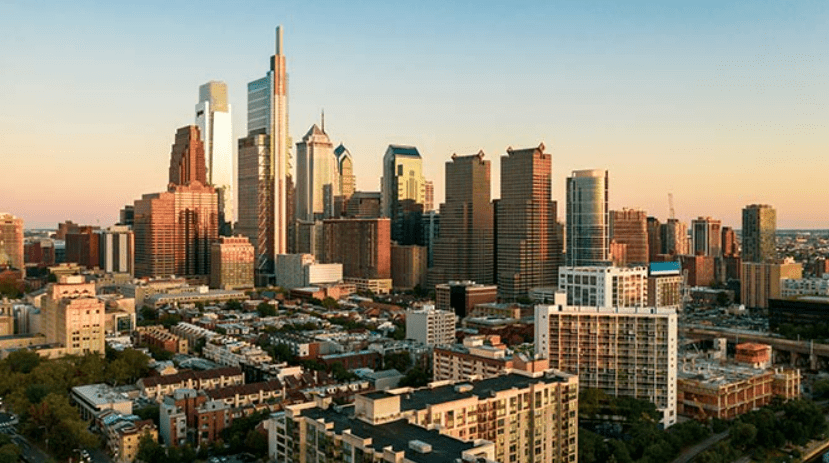 The Pennsylvania Gaming Control Board (PGCB) has released a revenue report indicating that the gaming industry in Pennsylvania experienced significant financial success in April. The report showed that the total gaming revenue across the state amounted to an impressive $476.7 million, offering useful information on how various gaming sectors performed.
The revenue in the slots segment decreased by 2% and was $213 million, which is lower than last year's figure of $217.8 million. However, there was good news in the iGaming sector, which saw a significant increase of 21%, with a revenue of $137.2 million during the same period.
The revenue earned from sports betting went up by 10%, generating $37 million. However, there was a decrease in revenue from table games which dropped from last year's $91 million to $84.3 million, indicating an 8% decline which is only temporary.
Pennsylvania has outperformed New Jersey and Michigan in terms of total revenue. Although Michigan earned $36.3 million from sports betting revenue, its overall earnings of $195.7 million fell far short of Pennsylvania's impressive total revenue of $476.7 million.
In terms of total revenue, Pennsylvania surpassed the gaming industry of neighboring New Jersey which reported $462.7 million. However, NJ earned nearly double of what PA earned in sports betting, with $72.3 million compared to PA's $37 million.