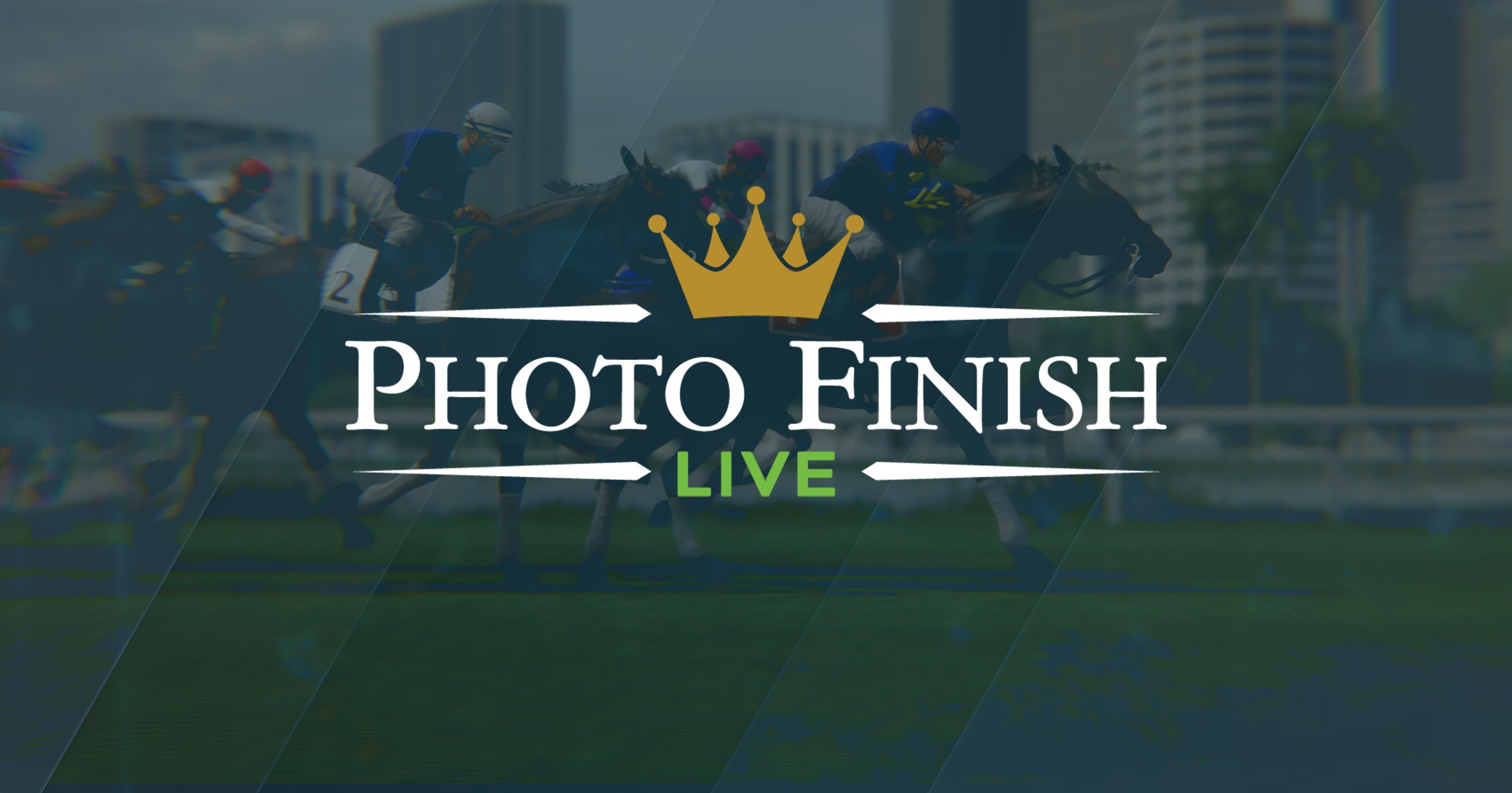 The virtual horse racing game, Photo Finish™ LIVE, is entering its 9th season with an air of anticipation, following the success of the previous seasons. This season is expected to be groundbreaking, with over $70,000 in $DERBY to be distributed via airdrop and an extra $150,000 earmarked for season purses and rewards.
A notable change this season is the retirement of over 1,000 Generation Zero racers at age 8, marking the end of their racing careers but beginning a new phase in breeding. The game mirrors real-life athletic careers, emphasizing the inevitable race against time.
This season will witness a significant expansion in the game's equine population. Over 3,000 new foals are expected, along with 2,000 horses maturing to age 1 and 1,500 reaching the competitive age of 2. This influx of new horses promises to add more excitement and variety to the races.
Season 9 also introduces alterations to the race calendar. The Third Time Carnival series has been moved to the second Thursday of each season, featuring the "Rising Star Stakes" for 3-year-old horses. These changes are in line with community preferences and aim to enhance player engagement.
Responding to player feedback, the game developers have revamped the race schedules for Season 9. There will be an increase in the values of Major Races and undercards, while claiming races will see a rise in claiming prices. Additionally, Maiden Races for older horses have been eliminated to improve the gaming experience.
A novel feature this season is the Benchmark Allowances system. Drawing inspiration from real-world benchmark handicapping, this feature seeks to provide a more accurate measure of a horse's performance, adding a new strategic dimension to the races.
The game now extends its racing hours to 22 hours daily, catering to a global audience. This change also includes a 2-hour downtime for seamless updates, ensuring smooth gaming experience.
Amidst rising $CROWN token prices, the developers are contemplating adjustments to the $CROWN Stimulus plan. These modifications aim to ensure long-term sustainability and balanced incentives for race participation, with changes expected to be implemented from Season 10.