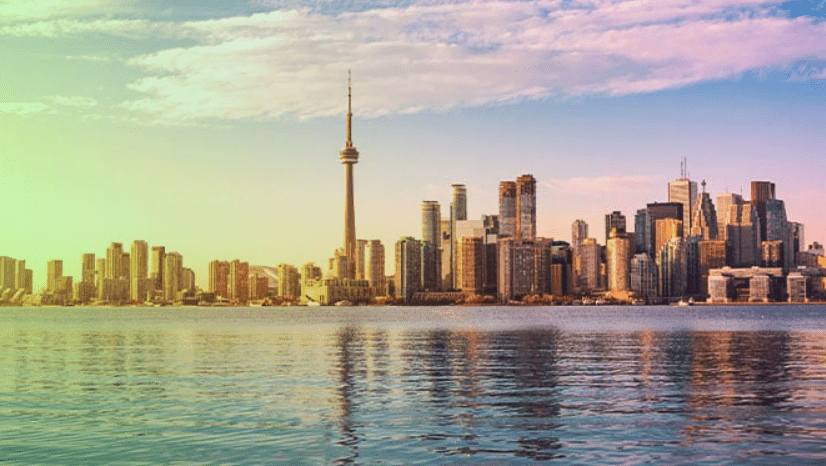 PowerPlay, a leading online gaming platform, has unveiled its latest offering with the launch of a dedicated website for punters in Ontario, Canada. This new site caters specifically to the needs and preferences of Ontario-based users, providing them with an enhanced and localized gaming experience.
Upon accessing the PowerPlay website, punters in Ontario are automatically redirected to the Ontario-specific site through an innovative geolocation-based system. This feature ensures that users can effortlessly access the platform without the need for manual selection or navigation.
The PowerPlay Ontario site covers a diverse range of sports, including ice hockey, basketball, the NFL, Major League Baseball, and European soccer, with a particular focus on the English Premier League (EPL). Enthusiasts of these sports can engage in pre-game and in-play betting, adding excitement to every match.
In addition to the extensive sports betting options, PowerPlay offers a variety of entertainment choices for players in Ontario. The site features a wide selection of video poker machines, table games, and a live casino, where users can enjoy an immersive gaming experience by interacting with professional dealers in real-time.
One of the key advantages of the PowerPlay Ontario site is its availability around the clock. Players can access the live casino, slots, and table games at any time that suits them, ensuring an unparalleled level of convenience and flexibility.
To further enhance accessibility, players can continue using the web address www.powerplay.com, and the geolocation-based system will automatically redirect them to the localized Ontario site based on their current location. Moreover, PowerPlay has developed dedicated mobile applications for both Apple and Android devices, available for download from their respective app stores. This enables players in Ontario to enjoy a seamless gaming experience on their smartphones or tablets.