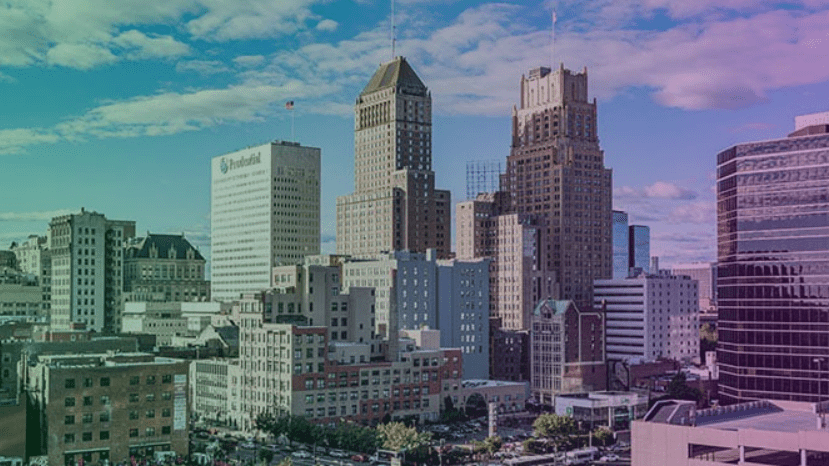 Red Tiger has launched a new feature called "timed jackpot" in New Jersey and is hosting a special event to celebrate it. The event is centered around the progressive jackpot.
Over 50 Red Tiger games will be launched in New Jersey. These games will have both an Hourly Jackpot, which starts at an average of $100, and a Daily Jackpot of $1,000, and will be included in the progressive jackpots. The partnered operators will have the option to configure the jackpots as per their business requirements, including the time the Daily Jackpot will trigger.
According to Jeff Millar, the Chief Commercial Officer North America at Evolution, there is growing popularity among players for timed jackpots. Operators in Michigan and Connecticut have provided positive feedback on the high performance of these games. As a result, everyone is eagerly anticipating the launch of these games in New Jersey.
Red Tiger also has announced that it will soon launch its timed jackpots in Pennsylvania and West Virginia.