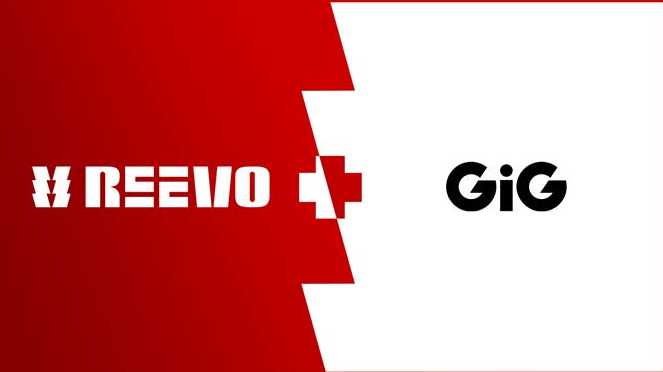 Reevo, the comprehensive content and platform provider, proudly announces a strategic collaboration with supplier Gaming Innovation Group (GiG). The latter is a leading iGaming technology company with an expansive presence in 29 markets, and further expansion plans for eight more. They offer operators within the iGaming sector comprehensive solutions, products, and services to meet their needs – from traditional online casinos to omnichannel sportsbooks.
GiG's customers will gain access to a wealth of Reevo's in-house studios and partner production companies, which have been coalesced into the company's aggregation platform. With such an expansive portfolio, gamers can enjoy both slots and table games like Crazy Crocs, Wolf Wild or HellO'Win from one convenient location.
With the goal of releasing two new titles per month, Reevo plans to put a major emphasis on internally-developed games in 2023. This will be supplemented by any potential partnerships with outside vendors.
Ecstatically, CEO Yaniv Tal announced that Reevo had joined forces with GiG; an alliance he believes will launch the company into a superior tier of iGaming providers. What makes this partnership ideal is the alignment in values between both organizations.
GiG also has a unique chance to customize and localize Reevo titles for various markets.
Marcel Elfersy, GiG's Chief Commercial Officer, remarked: "At GiG, we are determined to guarantee the highest quality of our iGaming solutions for both partners and their customers alike. Accordingly, we continually assess our services to ensure they meet these standards."