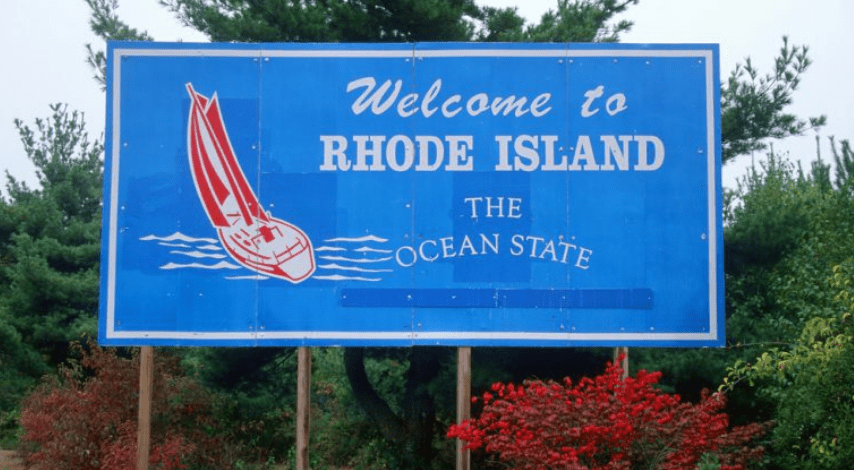 Rhode Island is on the cusp of making history as the seventh state in the United States to legalize online casino gambling. The state's House of Representatives recently passed a bill, marking a significant milestone in the legislative process.
By a decisive margin of 57-11, lawmakers in the Rhode Island House approved the bill, signaling a positive outlook for online casino regulation in the Ocean State. However, the final verdict rests with Governor Daniel McKee, who will have the ultimate authority to determine the fate of online casino in Rhode Island.
If the bill is approved by the governor, it states that Bally's, a well-known operator, will be given exclusive permission to run online casinos using their Twin River Lincoln and Twin River Tiverton properties. Furthermore, IGT, the official vendor for Bally's, will also be allowed to offer gaming services in the state.
Rhode Island's online casino platform will emulate the live casino experience. To ensure constitutional compliance and avoid a referendum, the legislation stipulates that games will be streamed via simulcast, featuring live dealers at physical casino locations.
The state lottery will oversee the regulation of the online casino offering, ensuring transparency and fairness. Access to this platform will be restricted to individuals aged 21 and above, in accordance with legal age restrictions. Bally's has also pledged to provide financial support for responsible gambling education initiatives.
Although the bill sailed through the House without any amendments, concerns have been raised regarding the potential monopoly that Bally's could establish in the state's market. Critics also voice apprehension over player protection measures in the proposed legislation.
Should Governor McKee sign the bill into law, Rhode Island could see the legalization of online casino gambling as early as January 1, 2024. This move would position Rhode Island alongside Connecticut, Delaware, Michigan, New Jersey, Pennsylvania, and West Virginia as the sole states in the US where online casino gambling is fully legalized and regulated.