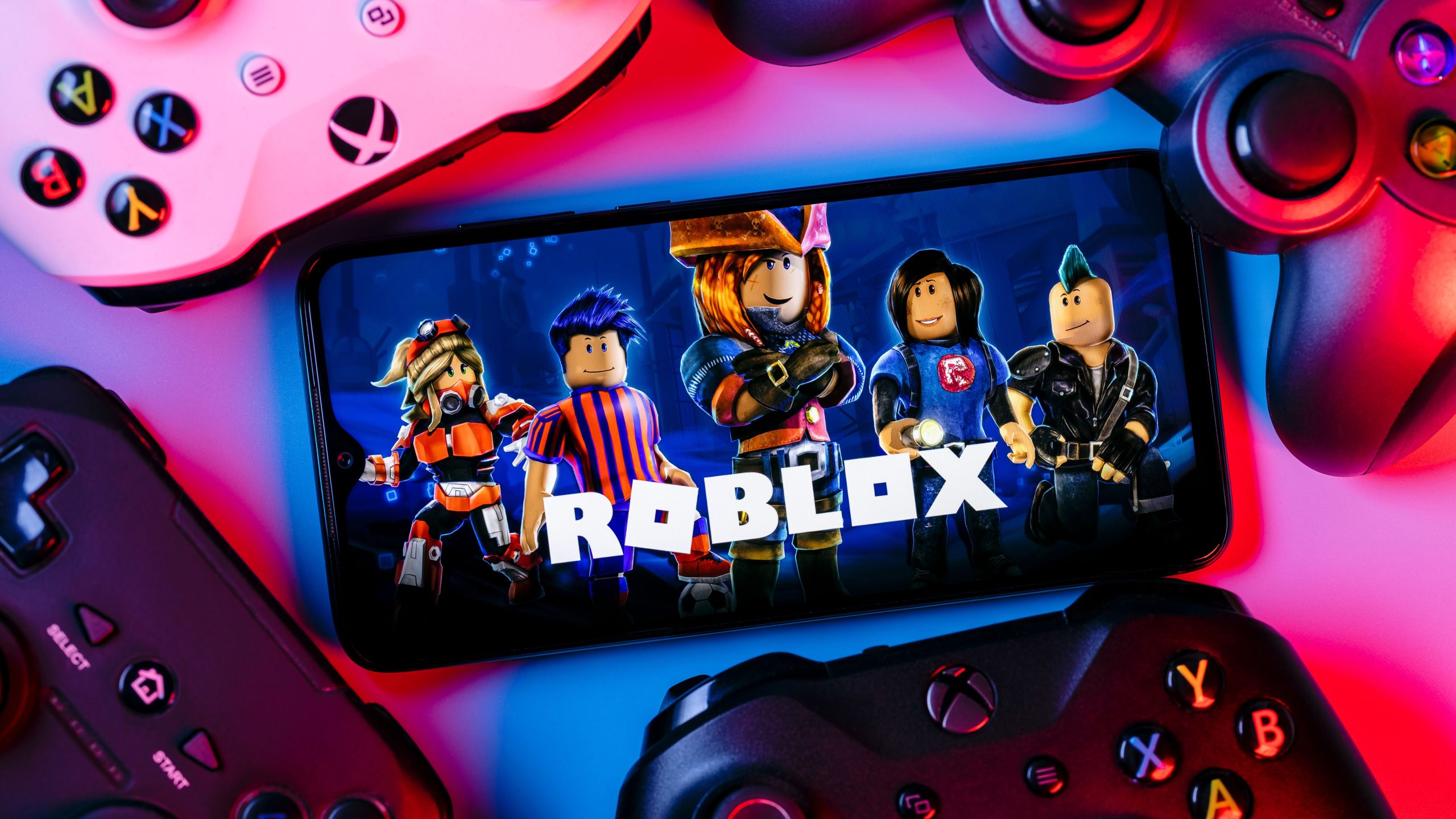 Roblox is currently confronting a class-action lawsuit that asserts the platform's role in allowing minors to partake in gambling activities by using its in-game currency, Robux, on external gambling websites. The legal action, initiated by a law firm representing concerned parents in California, focuses on platforms like Satozuki, Studs, and RBLXWild, where reports suggest that bets involving Robux are being conducted.
The lawsuit contends that Roblox facilitates these gambling activities by enabling bet tracking, transactions, and wagering within digital casinos, all within its ecosystem. Notably, the lawsuit asserts that Robux transactions on external platforms remain within Roblox's framework, without being converted to other currencies. Roblox purportedly profits by retaining a 30% share of these transactions.
Roblox has responded, stating that the gambling sites are not affiliated with the company and are in violation of its terms of use and community standards. The platform claims to actively investigate and eliminate such websites, occasionally involving law enforcement.
This legal action has broader implications for discussions surrounding metaverse gambling and corporate responsibility for user activities involving digital currencies. The lawsuit could establish a precedent for metaverse-related legal accountability. RBLXWild, one of the implicated platforms, has reportedly been acquired by Bloxmoon, a platform allowing cryptocurrency deposits, with limited transparency about its creators and user verification measures.
Reports reveal that minors have utilized Robux for gambling on platforms like Bloxflip, owned by Studs, with evidence found in livestreams on Discord. This case prompts questions about Roblox's potential liability for user conduct within its metaverse, potentially leading to a reevaluation of how online gaming platforms regulate user interactions.
As legal proceedings unfold, the case's outcome could significantly shape the future regulation of online gaming platforms and their responsibility for activities involving digital currencies like Robux.