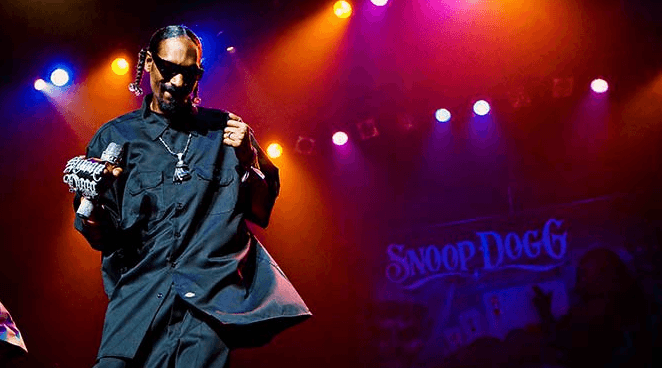 World rap icon Snoop Dogg has become a partner of the famous crypto casino brand Roobet. The parties intend to work together to transform the future of the online gambling industry. It is reported that in honor of the collaboration between them, a drawing of a cash prize in the amount of $100,000 will take place. Additionally, participants will be able to claim backstage passes for the Snoop Dogg show and other awards.
As stated by Snoop Dogg, Roobet does unique things when compared with other representatives of crypto gambling. He noted that his intentions to do something new coincide with the intentions of the operator, so the parties are going to change the game and shape the future of online entertainment.
Roobet co-founder Matt Duea also shared his comment. He recalled that since the beginning of its activity, the casino has sought to expand its horizons on the way to the development of the industry. Cooperation with Snoop Dogg will make a real revolution in the world of online entertainment, said Matt Duea.