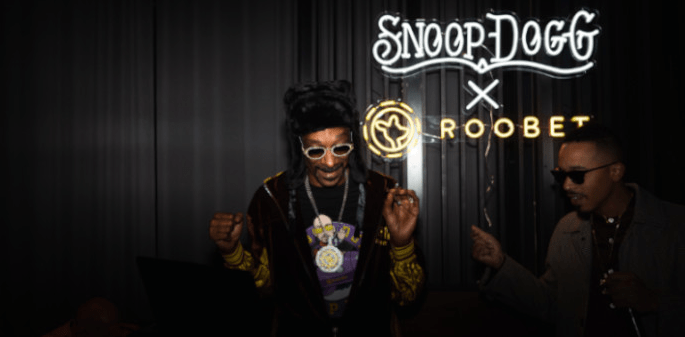 On Monday, the renowned entertainment provider and quickly expanding crypto-casino operator Roobet announced their launch of a revolutionary celebrity casino game. Titled Snoop's HotBox in honor of music artist Snoop Dogg, players can now revel in an entirely new style of casino games with thrilling online gambling opportunities. This title is based off Roobet's original Crash game but has been enhanced by its influential collaborator for an improved gaming experience!
On March 22, HotBox was officially launched on Roobet.com and is now accessible via all platforms. To celebrate this momentous occasion, an exclusive invitation-only event was held with Roobet's most dedicated VIPs, media partners and key members in attendance to witness the official release of this innovative game.
Roobet has dramatically expanded its casino game collection with the introduction of HotBox. This one-of-a-kind gaming experience seamlessly combines Snoop Dogg's iconic music, his vibrant personality and voice with a thrilling casino journey! As claimed by Roobet, this new title guarantees an exciting pastime for players along with fair and secure gameplay.
HotBox is a global gaming sensation with its handcrafted features, Snoop Dogg sound effects, and stunning visuals. This new game from Roobet and Snoop Dogg reinforces the spirit of innovation – offering players an opportunity to win big prizes.