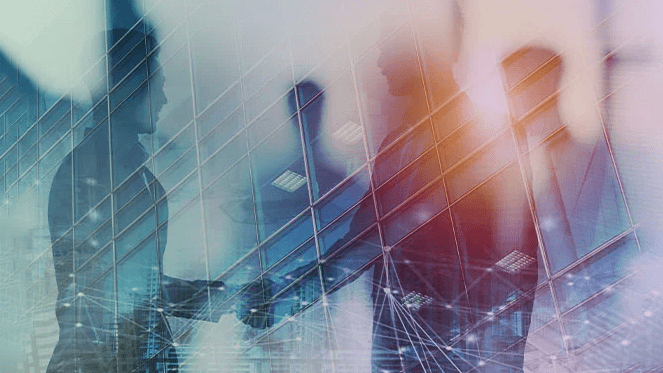 Soft2Bet has partnered with Lady Luck Games to add the latter's game portfolio to its platform. This partnership will expand Lady Luck's presence in more markets and offer players more options in Soft2Bet's current markets.
Lady Luck Games CEO Mads Jørgensen announced a collaboration with Soft2Bet, which he believes is a significant step towards becoming a leading casino content provider. Jørgensen mentioned that the alliance between Lady Luck Games and Soft2Bet, combining Soft2Bet's extensive market reach with Lady Luck Games' exceptional gaming experience, will create a powerful synergy taking both companies to new heights. Jørgensen expressed his confidence in Lady Luck Games' games' ability to captivate Soft2Bet's players and contribute to the mutual success of both parties.
George Wadsworth, who is Head of Casino at Soft2Bet, has stated that Lady Luck Games has a great reputation for creating visually appealing and captivating casino games. He also mentions that their dedication to innovation and use of unique game mechanics align well with Soft2Bet's vision of providing the best gaming experience for their players. Wadsworth expresses excitement to start this partnership and believes it will have a positive impact on their platform.