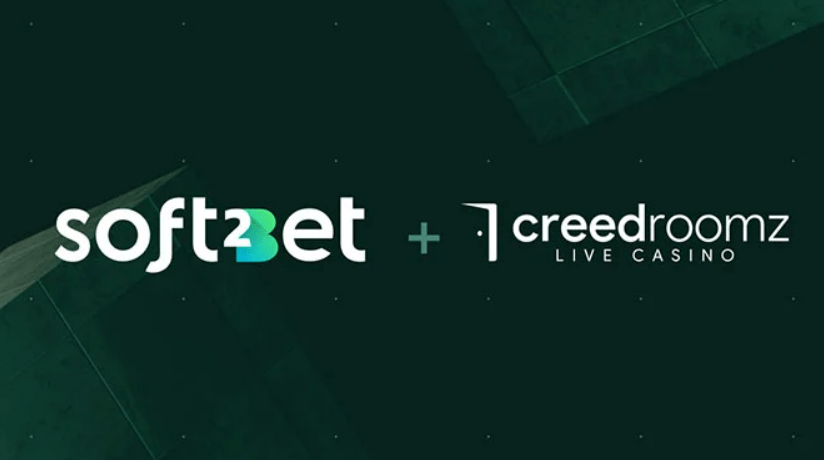 Soft2Bet, a renowned provider of iGaming solutions, has announced a strategic collaboration with CreedRoomz, an online gaming software provider specializing in live casino experiences. The partnership revolves around content distribution, as Soft2Bet will host CreedRoomz's impressive selection of live casino offerings across its network of operator partners.
CreedRoomz, known for its casino entertainment software, offers tailored services that cater to various business needs, taking into account factors such as the scale of operations, regional requirements, and player preferences. Their extensive catalogue features a wide array of popular casino games, including roulette, blackjack, keno, and baccarat.
One of the standout features of CreedRoomz is their innovative live casino robot dealer, aptly named 'Roba.' Functioning as a real-life croupier within CreedRoomz's Live Studio, Roba is an exceptional technological advancement. This cutting-edge robot dealer provides heightened accuracy in dealing cards and enables operators to significantly reduce expenses by eliminating the need for additional staff in private halls. CreedRoomz proudly stands as the pioneer in introducing this revolutionary robotization technology to the iGaming industry.