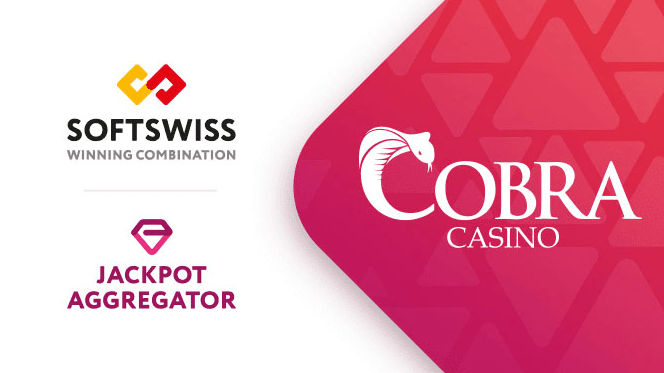 Softswiss Jackpot Aggregator and Cobra Casino have come together in a collaboration to launch the highly anticipated Cobra Jackpot campaign. It offers three enticing jackpot levels: major, grand, and mega. Among these levels, the mega jackpot stands out as the pinnacle, boasting a staggering prize of €20,000. Access to the Cobra Jackpot is made easy, with a minimum bet requirement of just €1 ($1.07).
In a demonstration of their commitment to meeting the specific needs of their new partner, the Jackpot Aggregator from Softswiss adjusts its proposal to align with the unique business demands of Cobra Casino. By carefully collecting and examining the requirements, the Jackpot Aggregator ensures a tailored solution that addresses the challenges faced by Cobra Casino.
In addition to this exciting partnership, Softswiss has recently unveiled an online casino budget calculator. This valuable resource, offered for free, aims to assist operators in effectively planning the expenses and income necessary to sustain and grow their online casino brands. By utilizing this budget template, operators can streamline their financial strategies and optimize their operations for long-term success.