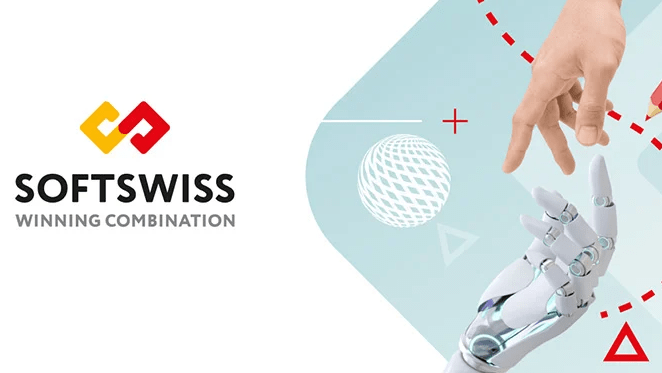 Softswiss' Webstudio, which is responsible for conceptualizing and designing projects for clients' online casinos, has taken the unprecedented step of incorporating Artificial Intelligence (AI) into its everyday workflow.
With their AI-driven approach, designers are able to craft stunning designs that stand apart from typical online casino templates. By using Artificial Intelligence, they can rapidly create remarkable visuals and graphics with a distinct look that is both brand-compliant and appealing for customers as well as players at the casino. This not only gives clients' projects an edge but also allows designers more time to focus on crafting user experiences of the highest quality.
By offering captivating visuals and enhanced user interfaces, player acquisition, and engagement rates are rising significantly. Customers have the ability to pick from a multitude of design options available. To make sure that these images reach their full potential, AI-generated content is polished by designers using different enhancements like elements and details, image quality optimization, dimensions alteration as well as color transformation.
Olga Ivanchik, the Head of WebStudio, emphasizes how Artificial Intelligence can be a catalyst for greater creative expression in design. Drawing from modern technology to heighten skill levels and spur innovation, AI serves as an auxiliary tool that designers use thoughtfully by providing initial plans or ideations which then engages the program with questions aiming at crafting projects that are both distinctive yet also aesthetically pleasing and easy-to-navigate.