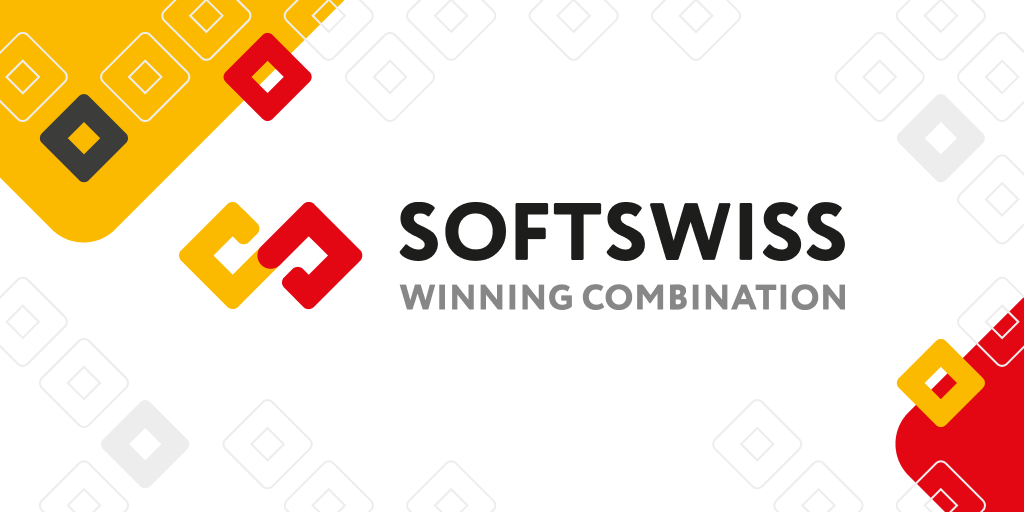 In the wake of celebrating the first-year anniversary of its In-Game Currency Conversion feature, SOFTSWISS Casino Platform has unveiled a groundbreaking statistic – a staggering 85% of bets in crypto casinos utilizing their platform now rely on this innovative tool. This revelation underscores the profound impact this feature has had on the gaming industry.
Launched in 2022, the In-Game Currency Conversion feature emerged as a crypto-focused solution, opening up exciting new horizons for clients and expanding the gaming options available to players. Now, players can effortlessly convert their crypto holdings into nine different fiat currencies, enabling them to participate in games that previously lacked crypto support. This expansion of choices has been warmly embraced by crypto enthusiasts.
An in-depth analysis conducted by SOFTSWISS Casino Platform team has unveiled another remarkable trend. Approximately 65-70% of players who initially experimented with the feature have become dedicated users, with over 90% of their bets being placed through this integrated functionality. This significant shift highlights the feature's success in carving out a niche and achieving product-market alignment.
Furthermore, the retention rate among In-Game Currency Conversion users surpasses that of non-users. Users of this tool engage with games more frequently, leading to the feature accounting for up to 85% of the total wager volume in crypto casinos and up to 21% in hybrid crypto and fiat casinos.
Earlier this year, SOFTSWISS released its quarterly crypto gaming market analysis for the first three months of 2023. The report revealed a remarkable 45% year-on-year increase in crypto bets during the first quarter, with Bitcoin retaining its dominance at 77%, followed by Ethereum at 8%, and Litecoin at 5%. This data highlights the expectations of sustained crypto use in 2023 and emphasizes the company's commitment to remaining at the forefront of crypto-oriented technologies.