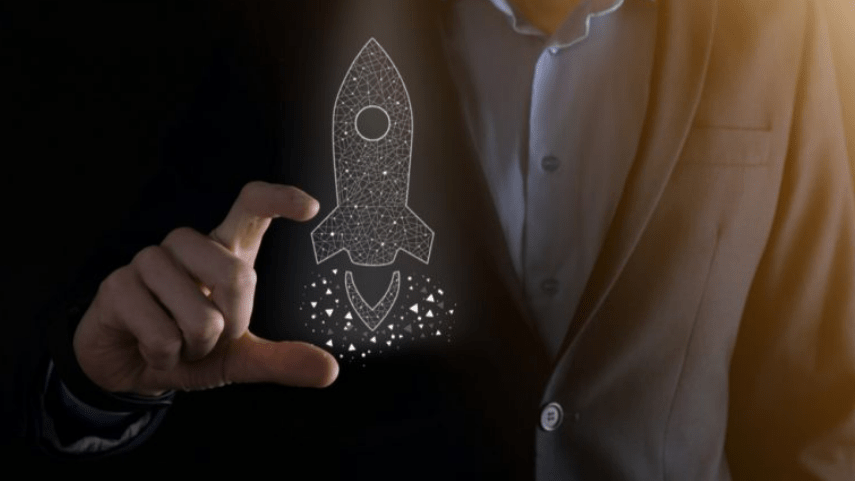 SOFTSWISS Game Aggregator has recently unveiled a groundbreaking tournament feature called 'Only Real Money.' This innovative setting allows operators to determine tournament outcomes solely based on bets and wins made with real money, excluding any bonuses.
By excluding bonus calculations from tournament results, the 'Only Real Money' mode prioritizes players who generate genuine profits for casinos. This strategic decision not only emphasizes real profitability but also serves as a compelling incentive for players to participate in real-money bets.
SOFTSWISS expects that this inventive feature will lead to an increase in deposits, ultimately driving substantial revenue growth for operators. By aligning their revenue streams with the 'Only Real Money' approach, operators can enhance player retention rates without compromising the excitement for tournament enthusiasts.
To ensure a seamless implementation of the 'Only Real Money' mode, SOFTSWISS encourages operators to configure the necessary parameters and collaborate closely with their team. By establishing specific criteria for qualifying bets, operators can enable the product team to differentiate bonus-related wins and track them separately on the leaderboard, ensuring transparency and fairness throughout the tournament.
The introduction of 'Only Real Money' by SOFTSWISS Game Aggregator showcases their dedication to driving innovation in the iGaming industry. This groundbreaking feature not only enhances the tournament experience for players but also empowers operators to maximize their revenue potential and achieve long-term success in an increasingly competitive market.