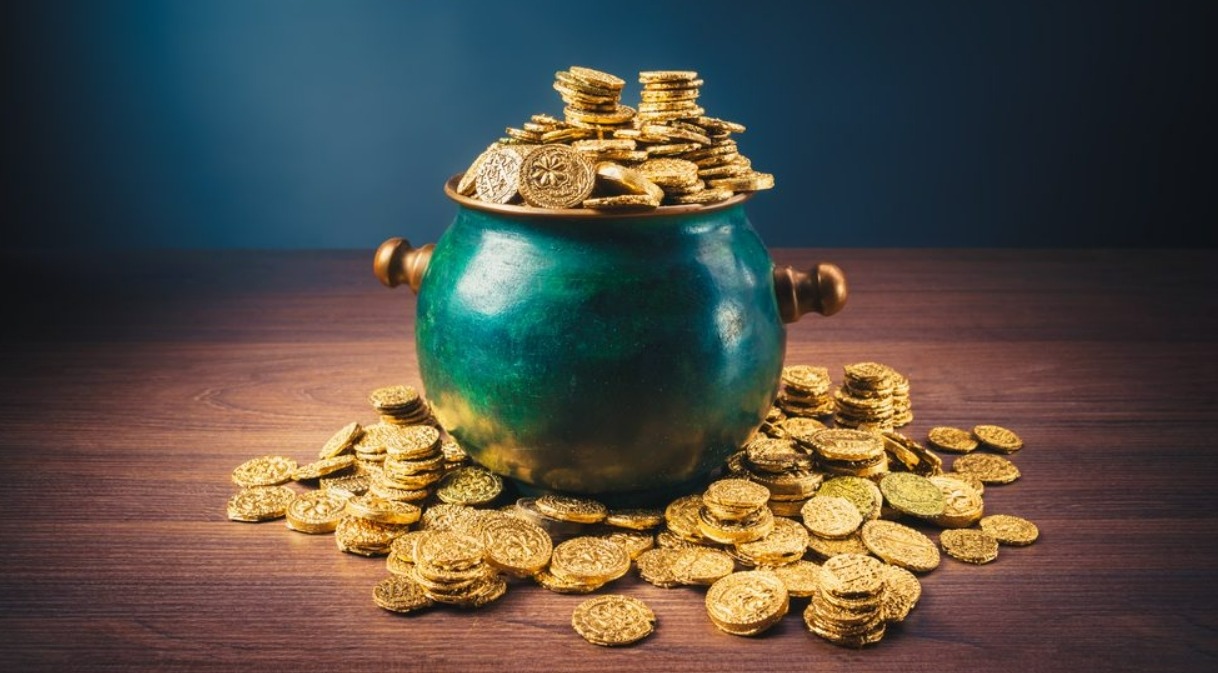 SOFTSWISS, a leading provider in the iGaming industry, is commending the exceptional performance of its renowned Jackpot Aggregator as it celebrates the integration of this cutting-edge solution into the online casino platform of its 50th client.
The noteworthy recipient of this milestone is 50Crowns, who eagerly implemented the Jackpot Aggregator tool to enhance their players' gaming experience by offering progressive prize pools with minor, major, and grand rewards. The partnership between SOFTSWISS and 50Crowns aims to deliver an unparalleled level of excitement and engagement.
In late 2021, SOFTSWISS launched the Jackpot Aggregator solution, and since then, they have consistently enhanced the product to bolster its functionality and offer an enhanced experience to their operator clients. This ongoing development empowers operators to personalize their jackpot prizes based on their specific business objectives, thereby enriching the overall player experience.
The implementation of the Jackpot Aggregator has yielded remarkable results, with SOFTSWISS' partners collectively witnessing over 16,000 jackpot prizes being won by their players. In just three months, the total amount of bets participating in jackpot campaigns has surpassed €1 billion, marking a significant milestone for the company.