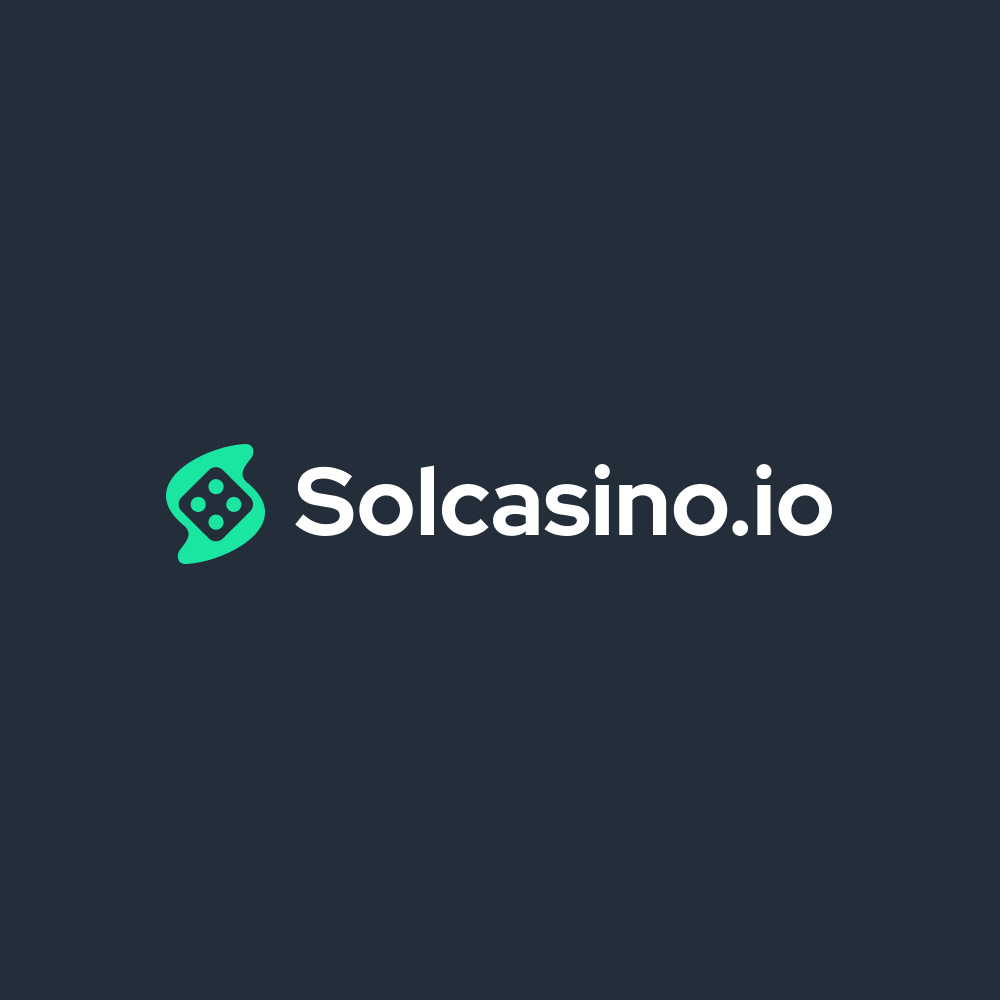 Solcasino's SCS token is making waves in the crypto world, securing the top position on the Solana blockchain through its surging popularity and outstanding price performance.
This week, SolanaFloor shared compelling data on its social platform. The SCS token's 24-hour trading volume witnessed an astonishing surge, surpassing the 114% mark at the time of this report. Accompanying this surge is a remarkable Total Value Locked (TVL) of $1.05 million.
Adding to the excitement, Solcasino.io's NFTs have achieved an unprecedented all-time high, riding on the success of their 5000-strong collection release in April.
Its NFTs offer a spectrum of benefits to their holders. These encompass the opportunity to earn revenue shares from the Solcasino platform, a boost to rakeback rates, and supplementary Solcasino EXP. Additionally, the platform extends various NFT lending services, enhancing its overall appeal.
A pivotal feature of these NFTs is their revenue-sharing model. Notably, numerous holders of Solcasino NFTs, especially active participants on Twitter, have been lucratively rewarded for their commitment to retaining and staking these distinctive digital assets.
In a recent noteworthy announcement, Solcasino unveiled the incorporation of 53 fresh games into its portfolio. This expansion stems from a collaboration with Hacksaw Gaming, a self-proclaimed 'disruptive gaming' provider boasting an impressive collection of over 120 games spanning slots, scratchcards, and instant-win experiences.
Solcasino.io expressed their enthusiasm in a tweet: "You guys asked for it, and we delivered. We added 53 new games from Hacksaw Gaming".