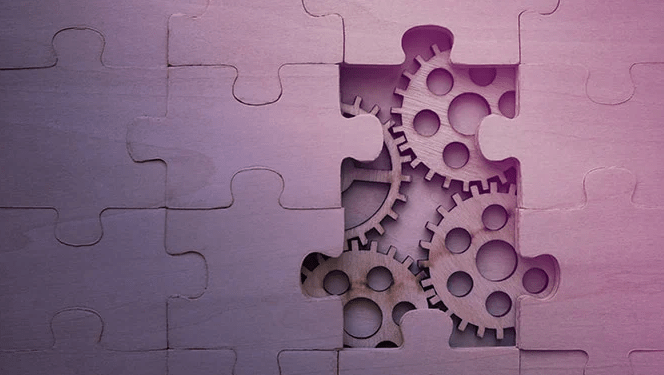 Relum, a provider of casino engines, has teamed up with Spinomenal to give players a choice of over 14,000 games from more than 180 providers. Through their partnership, Relum aims to keep up with market and player trends while catering to the need for personalized play by regularly refreshing their promotional tools.
In a statement, Relum expressed that both Relum and Spinomenal share the traits of constant growth and the pursuit of excellence through innovative product development. This partnership is a significant step forward for both companies towards achieving success.
Emil Hakobian, the CEO of Relum, expressed his excitement about the partnership with Spinomenal, saying that it will add another successful chapter to both companies' stories. Spinomenal is a mobile-oriented iGaming supplier that creates games with personalized options and high-quality graphics, catering to a wide audience. So far, they have released over 300 games.
Vardges Vardanyan, who founded Digitain, established Relum in 2022. Relum uses a data-based approach for its reporting, providing advanced analysis for content management and revenue optimization. Its Casino Engine portfolio includes various gaming options such as Jackpot, Tournament, and Free Round titles, all powered by advanced technology.