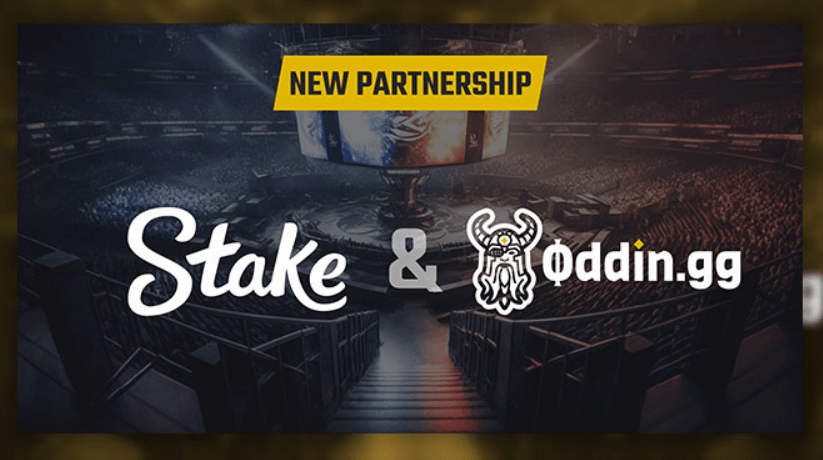 Stake, which is a sportsbook and casino based on cryptocurrency, has recently teamed up with Oddin.gg, a provider of services for esports staking, in order to provide customized risk management solutions and an odds feed service to their users. These services are particularly relevant for businesses that are operating within the cryptocurrency industry.
Marek Suchar, the Co-founder and Managing Director of Partnerships at Oddin.gg, stated that he is excited about the partnership with Stake.com. He mentioned that both companies share a common goal of improving the esports staking experience and user engagement for players across the globe. This collaboration signifies a noteworthy opportunity for the growth of both companies.
Oddin.gg has partnered with Stake.com and will offer its partners a range of services including esports odds feed, risk management, iFrame solution, widgets, 24/7 content, and marketing services. This collaboration will help to boost the growth of Oddin.gg in the esports industry.