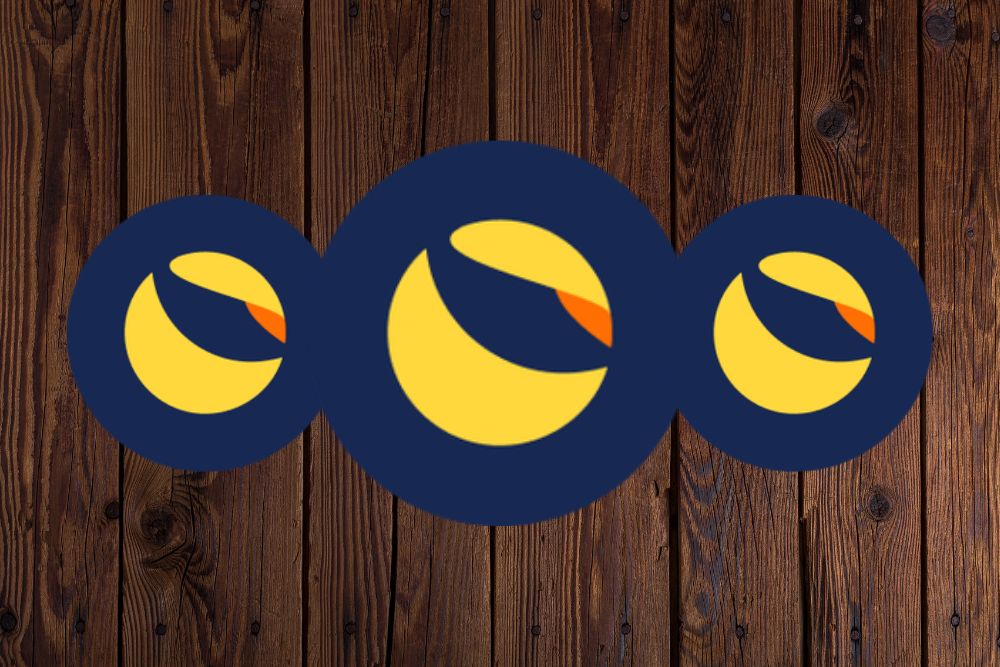 What the developers of Terra Classic network and insiders hinted at took place. The official launch of Terra Casino has been announced. The operator aims to burn billions of LUNC tokens using 0.2% of the volume of bets on its platform. The plans do not depend on the payment methods that the bettors will use. Since the launch, 398,791 LUNC have already been burned. It is expected that about 24B tokens will be burned in six months.
Despite the name, Terra Casino offers not only a wide range of games and gambling entertainment (including titles with real dealers) but also sports betting. Among the competitions that are available to users are the Football World Cup, the NBA, the English Premier League, and others.
Some Users Have Questions about the Transparency of the New Casino
Terra Casino after the launch in a special tweet expressed gratitude to users for their love and support. However, it is important to note that some LUNC token holders are skeptical of the operator. They focus on the fact that this casino is centralized, so it's hard to keep track of LUNC burn. Terra Casino representatives promptly responded to such messages and confirmed that the operator intends to burn 0.2% of the volume of all bets on the platform, and an update will be provided soon.