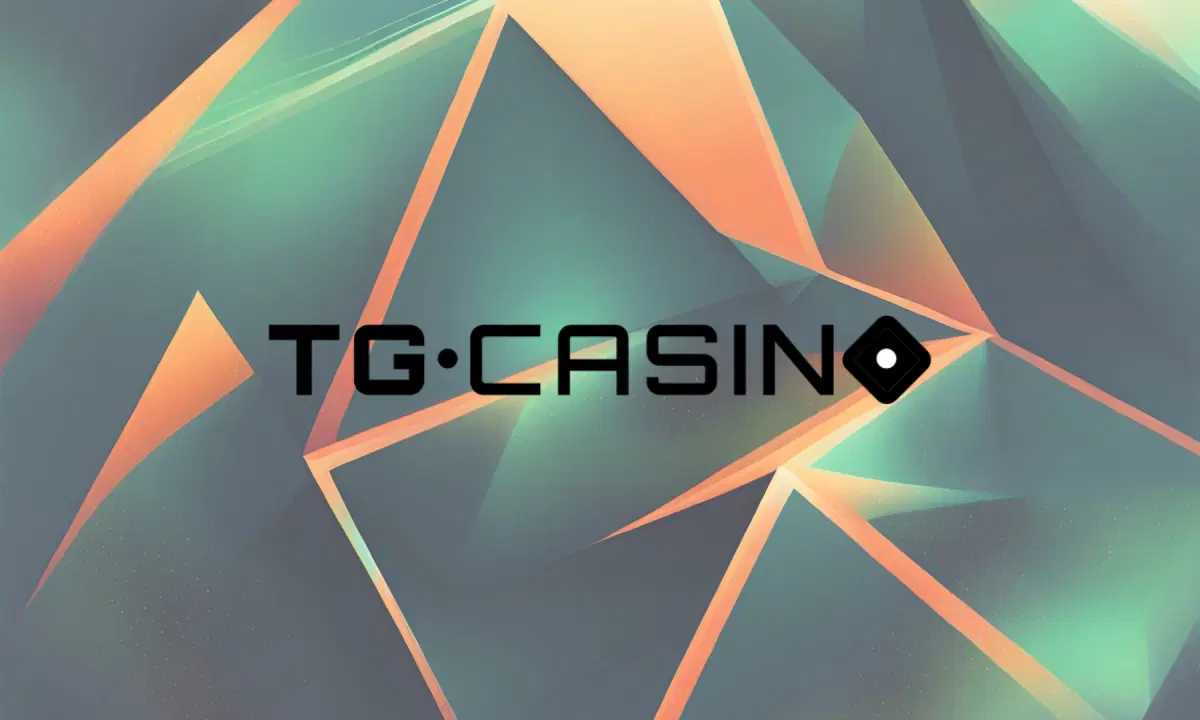 TG.Casino, a decentralized crypto casino operating through Telegram, is marking a noteworthy milestone, having seen its token presale exceed $700,000. Initiated just a few weeks ago, the presale has picked up impressive speed, with the tally now standing at over $740,000.
At the heart of this enthusiasm is the casino's native token, $TGC, compliant with the ERC-20 standard and priced at a mere $0.125. Aside from casino play, this token also offers investors added perks.
One remarkable advantage for $TGC holders is the immediate option to stake their acquired tokens, reaping a staggering 737% APY. As more tokens join the staking pool, this lucrative rate will diminish.
Staking is integral to TG.Casino's revenue-sharing model. Post-launch, stakers will earn from daily profits via a token repurchase strategy, where the casino buys back $TGC from the holders, thereby boosting the potential earnings for token holders.
Adding to the draw, the casino plans a token burn strategy, eliminating 40% of the buyback, thereby constricting circulation and potentially bolstering value.
What sets TG.Casino apart is its pioneering use of Telegram bots, designed to serve messanger's massive user base, which nears 800 million globally. This unique feature ensures immediate, anonymous sign-ups, using only phone numbers as unique identifiers.
Facilitating seamless, anonymous transactions, TG.Casino supports renowned crypto wallets like MetaMask, Coinbase, and Trust Wallet, and embraces a plethora of cryptocurrencies for as little as $1.
Likewise, TG.Casino promises an expansive gaming roster. Upon launch, it will host a plethora of premier slot games from giants like Spribe, Hacksaw, and Evolution, not to mention traditional favorites like Poker, Blackjack, and Roulette. A comprehensive sportsbook will also feature prominently, covering major sports leagues and eSports events.
As the presale, initiated in the latter part of September, inches closer to its $1 million minor limit, 74% of the tokens have already been claimed. With the ultimate goal of $5 million, TG.Casino is a beacon for investors ready to stake their claim in the crypto casino's promising future.