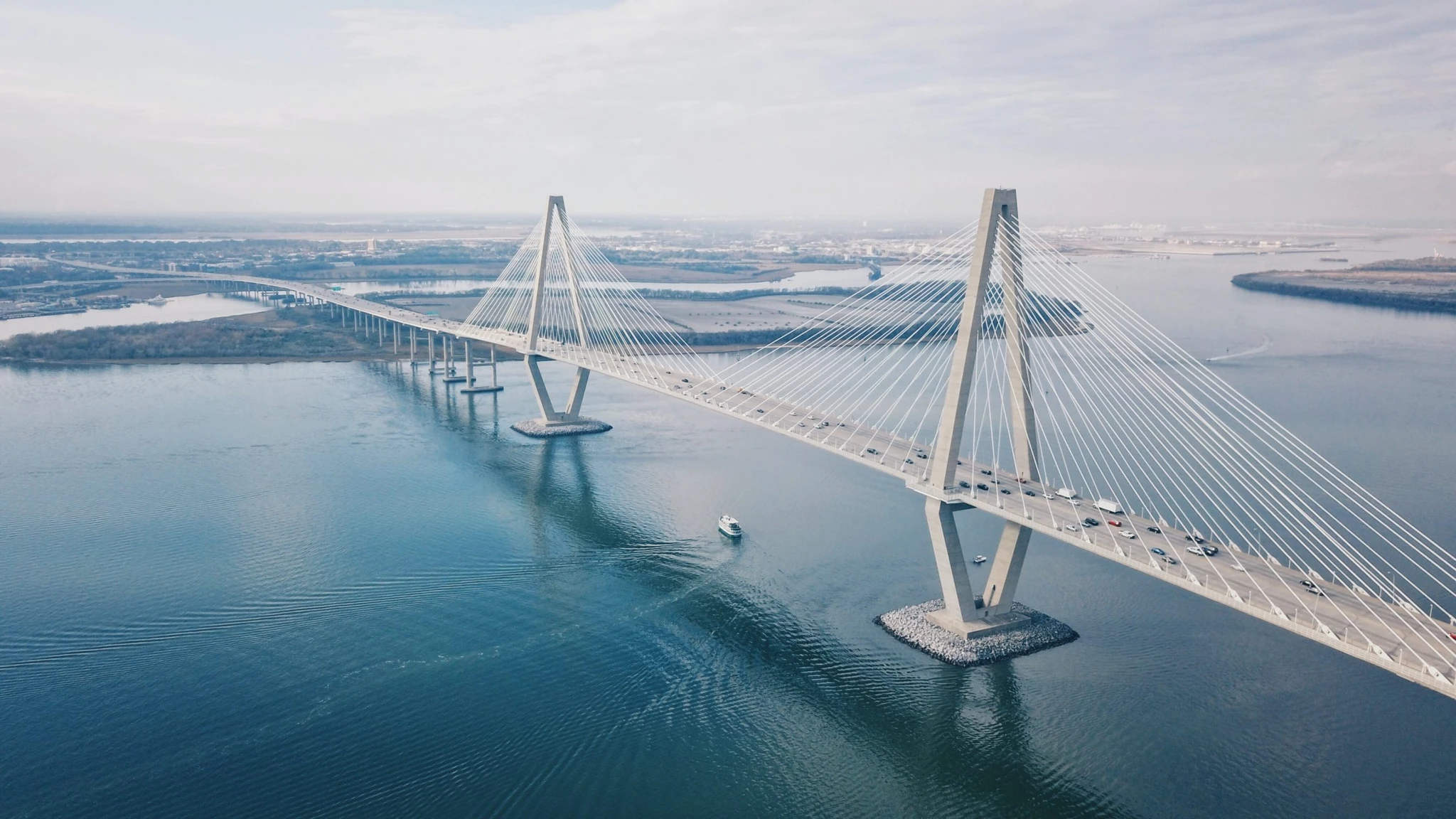 On January 10, South Carolina Representative Todd Rutherford put forward a bill, the adoption of which could lead to the legalization of various forms of gambling (igaming and sports betting) in the state. It is clarified that the adoption of the amendment will not legalize forms of gambling, but will provide an opportunity for South Carolina legislation to do so.
It should be noted that to pass an amendment in South Carolina, two-thirds of the state House must vote for the bill. In addition, after that, it must be approved in a referendum. After that, amendments will be made to the state constitution.
Recall that a similar bill was introduced in April 2022, but it concerned only the legalization of sports betting and amended not the state constitution, but the current legislation. No progress has been made on this bill.