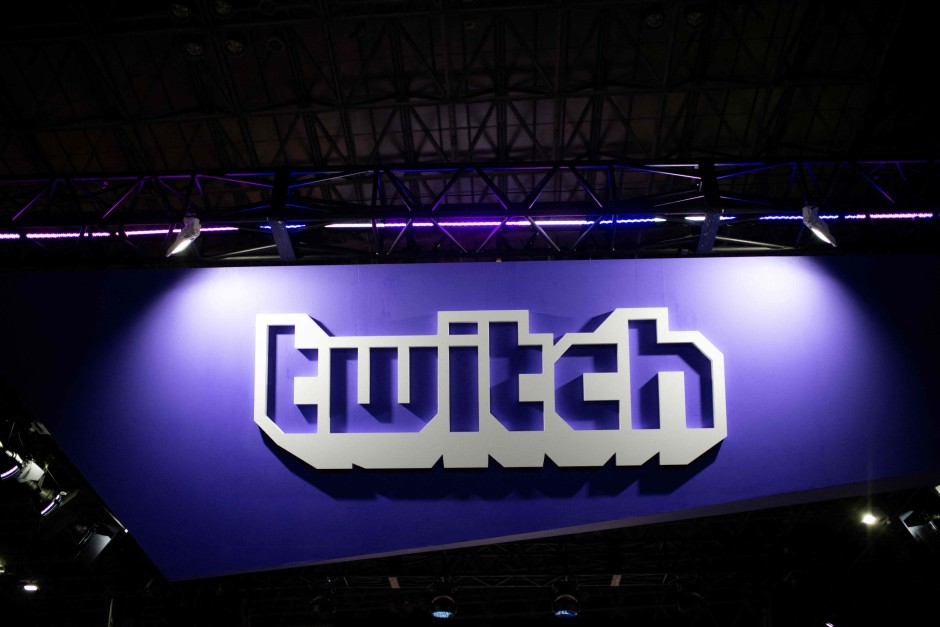 The popular streaming platform Twitch will no longer allow broadcasts on its platform that feature crypto online casinos. Such information was obtained by Bloomberg from sources in the company. The introduction of restrictions is scheduled for October 18, 2022. Among the portals affected by the ban, are such platforms as Stake.com, Rollbit, and Duelbits.com.
Risks For the Twitch Audience
According to media reports, many Twitch streamers (for example, Mizkif) play for the money of their advertisers (cryptocurrency online casinos). They do not bear any personal responsibility, so they take their losses lightly and create a false illusion of a painless loss of money for the audience. This hurts inexperienced gamblers and minors, experts say.
As representatives of Twitch told reporters, the company knows how some users cope with the ban on the distribution of links and referral codes to crypto casinos. Online gambling is almost as popular among streamers as the Fortnite game is among gamers.
Now the audience of gambling streams averages 50,000+ people (and some broadcasts gather more than 100,000 viewers). Streamers play blackjack, roulette, and other gambling games with prizes in the form of Ethereum and Bitcoin. One of them anonymously told reporters that sites like Stake.com sponsor the largest streamers in the amount of $1 million per month.
It All Started in 2021
Illegal crypto online casinos began to actively conquer the Twitch audience in the summer of 2021. Enough to say that the advertising integration of such a gambling portal allowed the Adin2Huncho streamer to earn from 1.4 to 1.6 million dollars per month.
During the period April-May 2021 (this is due to the rise in the price of Bitcoin) the expansion of the online crypto casino in Twitch peaked. According to WIRED, over 64 of the 1000 most popular streamers of the site were engaged in advertising gambling games based on digital coins or broadcasting games in cryptocurrency casinos.