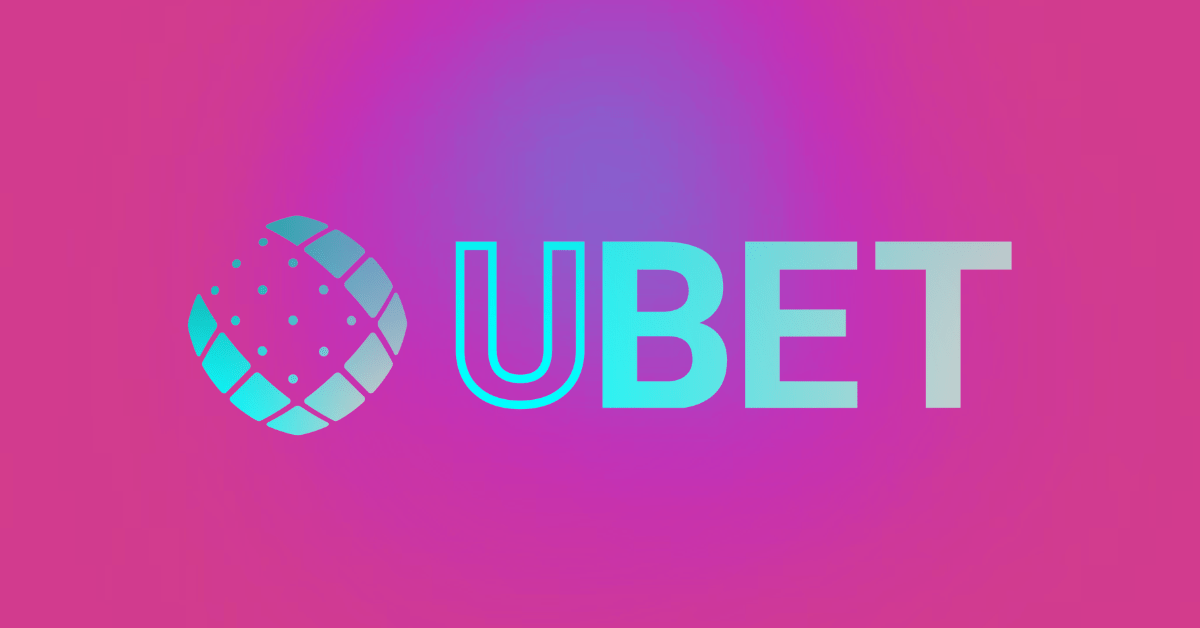 UBET Sports has made a significant stride in the world of crypto betting by revealing its innovative decentralized sportsbook platform on the Polygon network. Departing from conventional bookmakers, the platform leverages blockchain technology to establish transparent odds, introducing a new era of fairness and decentralization to sports betting.
A standout feature of the platform is its tailored automated market maker (AMM), designed to navigate the intricate landscape of sports betting. Unlike previous solutions like Uniswap's AMMs, which struggled with sudden fluctuations, UBET Sports' AMM thrives in responding swiftly to pre-game and in-game event changes, crucial for the dynamic sports betting market.
The betting operator goes beyond odds' determination, offering a noncustodial service that empowers users to maintain full control over their funds, eliminating the risks associated with third-party sportsbooks.
UBET Sports' commitment to user-centric design is evident through its intuitive interface, seamless transactions, and effortless onboarding process. The platform encourages bettors to join their vibrant Discord and Telegram communities while ensuring responsive customer support through Twitter.
Looking ahead, UBET Sports announced its upcoming mainnet launch and invited users to participate in the Kickoff Contest for a chance to win from the $2,000 prize pool by registering on their website. With a decentralized approach, users can engage both as sports event bettors and liquidity providers, promoting transparency and fund control.
By harnessing blockchain technology, the betting platform offers real-time odds-setting through its innovative AMM algorithm, guaranteeing informed and equitable betting choices. With UBET Sports' groundbreaking advancement, the world of crypto sports gambling gains a new dimension of trust and user empowerment.