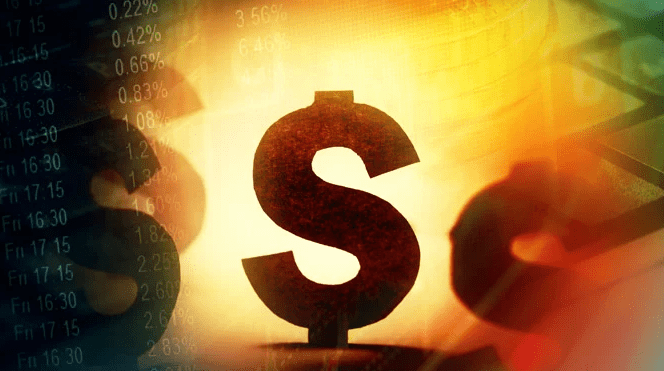 The American Gaming Association (AGA) presented the results of the US commercial gaming market for 2022. It is noted that during the reporting period, US commercial gaming revenue sets a new record. It amounted to $60.4bn, which surpassed the previous record of $53bn set in 2021. Q4 2022 also became a record quarter in the history of the industry in the US. For the three reporting months, commercial gaming revenue amounted to $15.9bn.
It is clarified that the segment of iGaming online casino revenue for 2022 amounted to $5bn. Thus, an increase of 35% was demonstrated in comparison with 2021.
The use of land-based slot machines increased by 5%, and the total volume of sports betting amounted to $93.2bn (total revenue was fixed at $7.5bn). In 2023, it is expected that a record will be set in the US in terms of sports betting and revenue from these activities, thanks to the opening of new markets such as Ohio and Massachusetts.
Commenting on the results, AGA President and CEO Bill Miller said that the industry has significantly exceeded expectations for 2022. This means that adult American citizens choose legal gambling and betting offline and online establishments, contributing to a significant decrease in the income of the illegal market.