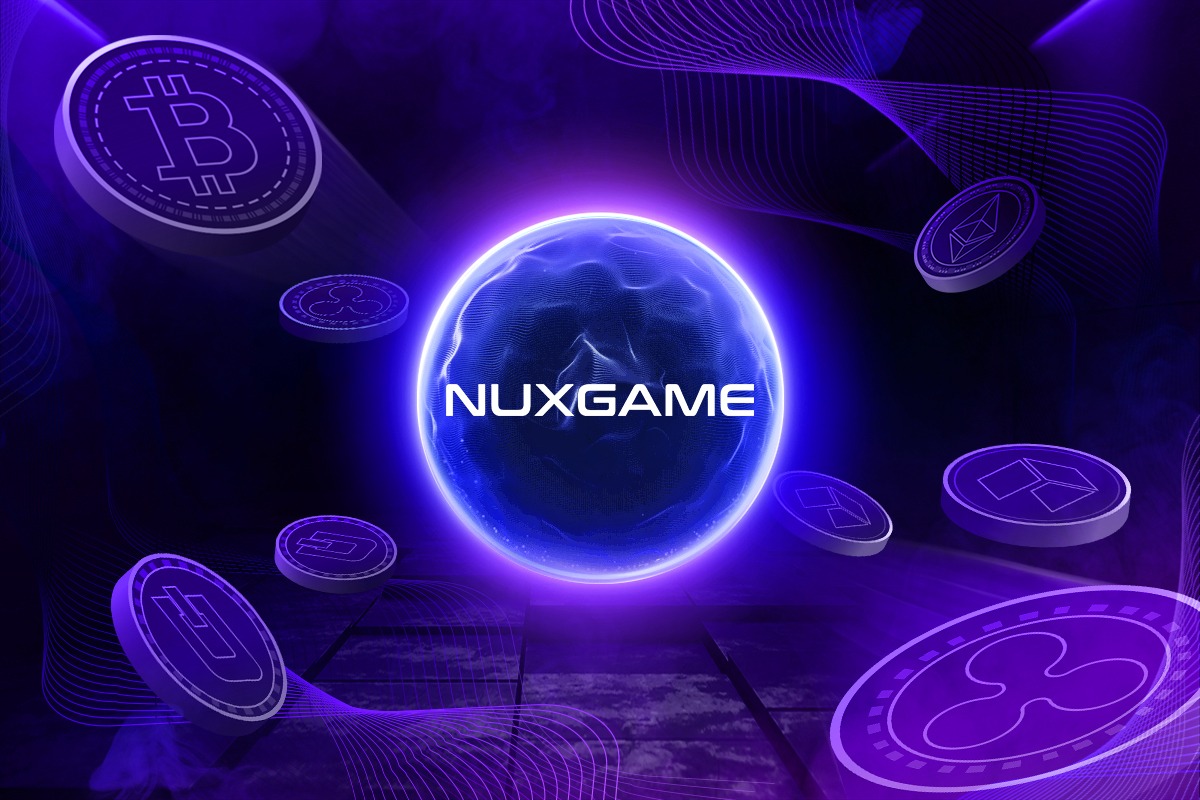 In an era marked by rapid digital evolution, NuxGame has once again asserted its dominance by strategically integrating renowned digital wallets – Metamask, Aptos, and Phantom.
This initiative isn't the platform's maiden venture into the crypto cosmos. Earlier in May, they had astutely forged a partnership with CoinPayments, a move that presented users with the liberty to transact using Bitcoin alongside a plethora of other altcoins.
The user journey, from sign-up to transaction completion, is now more streamlined than ever. Deposits and withdrawals, often a point of contention due to delays, are now processed at lightning speed, ensuring users have direct access from their respective digital wallets.
Moreover, this transformation addresses and rectifies many long-standing grievances, such as sluggish transaction velocities, prohibitive costs, potential security breaches, and the partial centralization that plagued the previous system.
Denis Kosinsky, the dynamic COO of NuxGame, shared his perspective, stating that it's a paramount to keep innovating in a constantly evolving technological world, focusing to offer top-tier, state-of-the-art solutions that cater to the ever-changing demands of esteemed clientele.
Kosinsky further underscored the pivotal role of digital currencies in shaping the future of the iGaming sector. He highlighted the indispensable need for operators to be equipped with avant-garde blockchain and crypto technologies, ensuring they remain competitive and relevant.
NuxGame, true to its reputation as a market leader, provides a diverse range of iGaming solutions. Whether it's their top-notch sportsbook offerings, immersive online and live casino experiences, or their comprehensive affiliate programs for operators, NuxGame consistently sets the gold standard in the industry.