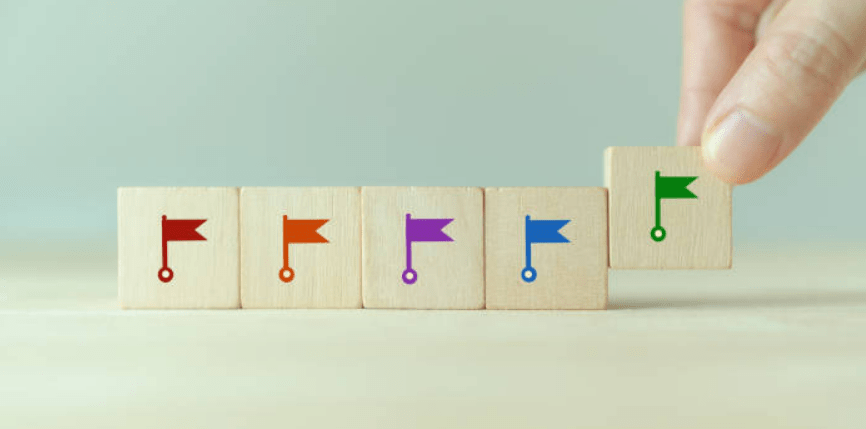 In a remarkable achievement for the digital gaming industry, Videoslots Casino has unveiled its 10,000th game, setting an unrivalled standard as the first online casino to accomplish this feat. The online gaming brand, founded in 2011, has progressively cultivated a rich game portfolio, now reaching a pinnacle of digital entertainment diversity.
Accumulating Over 10,000 Unique Online Games
This notable feat became a reality with the incorporation of the dynamic new game Raging Super2Ways, developed by RAW iGaming. Raging Super2Ways is set to captivate gamers across multiple jurisdictions where Videoslots has secured the requisite licensing.
What makes this milestone particularly notable is the fact that the 9,000th game was launched just seven months ago, in January 2023. Thus, the addition of another 1,000 games in such a short span is a testament to the extraordinary effort and determination of the Videoslots team. It is the result of successful collaborations with over 200 content providers committed to making Videoslots the largest collection of online casino games globally.
The ambitious brand is not resting on its laurels and is already setting its sights on the next landmark of 11,000 games and beyond. While the timeline for this aspiration hasn't been shared, a reasonable projection might be early next year, allowing Videoslots to maintain its dominance as the world's largest consumer-facing repository of online casino games.
RAW's CEO, Tom Wood, warmly received the news, expressing delight that Raging Super2Ways has become the pivotal game for Videoslots. He extended his appreciation for the ongoing partnership with Videoslots and conveyed his hopes for players to enjoy the game as much as his team relished creating it.
Unceasing Ascent of Videoslots
Ulle Skottling, Deputy CEO of Videoslots, mirrored Wood's excitement, stating that this level of achievement was beyond their initial visions when the company was founded. The success, he said, has surpassed all expectations, and they are geared up for even more significant triumphs.
As part of its expansion strategy, Videoslots is also gearing up to make its mark in North America, with Ontario, Canada, being one of its first entry points into the burgeoning iGaming market in the region. This announcement follows closely after the company announced it would contest a hefty €9.9 million ($10.5 million) penalty imposed by the Dutch Gaming Authority, underscoring the gaming giant's determination to navigate through challenges and expand its horizons.