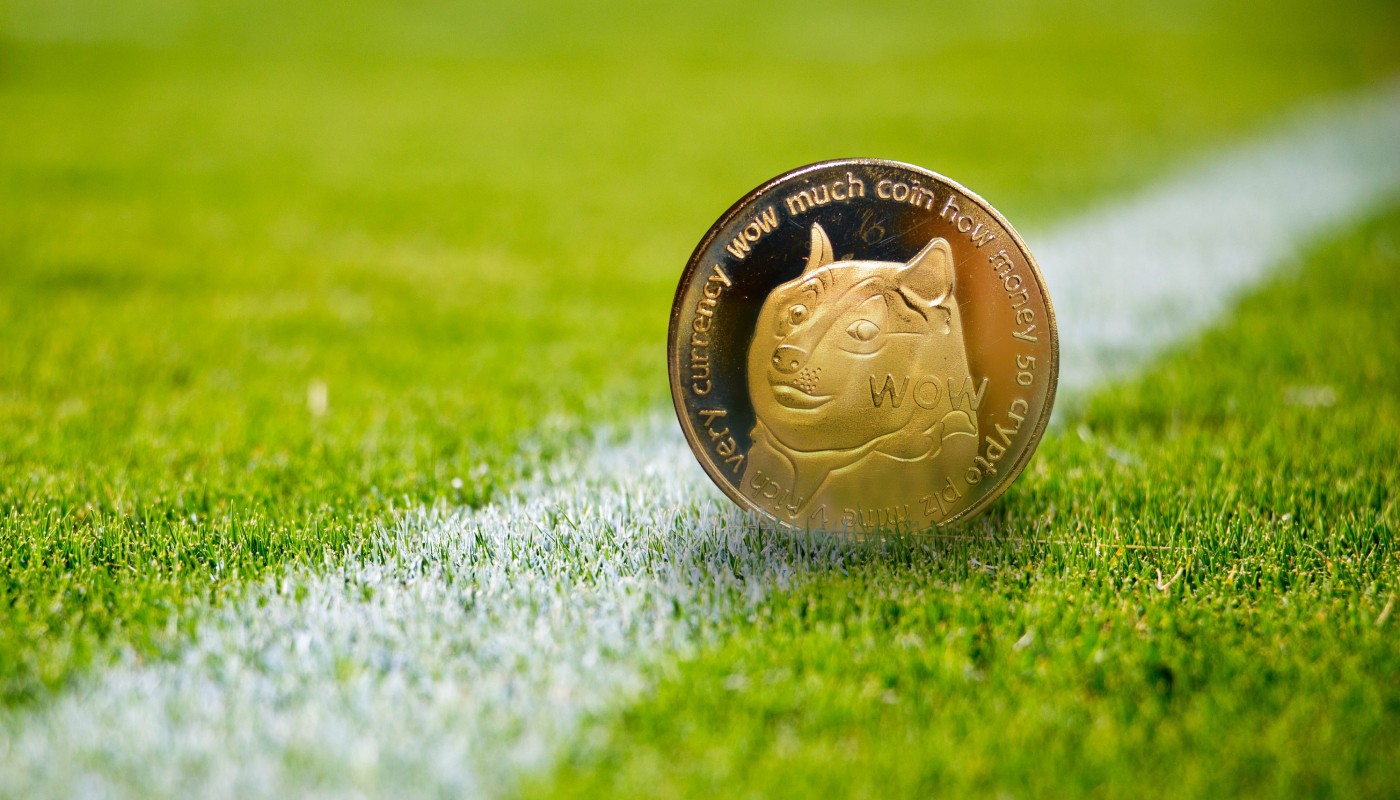 The FIFA World Cup starts next week in Qatar. World Cup Doge (WCD) has prepared a solution for investors who would like to bet on the matches of the main football event of the last four years.
What WCD Provides
Created by WCD Web 3.0 betting platform will allow investors to minimize risks and increase profits. Five of its employees are highly qualified specialists in online betting, and another is a football analyst. The team is going to assess the risks associated with each bet on FIFA World Cup matches. The WCD Predict and Win game will be available for each such game.
Structure of the WCD's platform
The total amount of WCD tokens is 1 billion. Their pre-sale begins at Pink Sale. Participants will be able to receive a lifetime percentage from the treasury betting pool. The treasury wallet will be filled with the 6% sale tax, with overflows filling the treasury betting pool. Its distribution will be carried out as follows:
40% will be received by the participants of the token presale;
30% is used to buy WCD tokens, which are then burned, regulating the price of the token;
20% is withheld for next week's bets as a reserve;
10% is paid to specialists for their work and experience.
Betting enthusiasts will also be able to participate in a public betting pool using Binance Coin (BNB) tokens. 70% of the pool will then be distributed among them, 20% will be used to purchase tokens and burn them, and 10% will be used to pay for expert work.
Launch of a Decentralized Blockchain Casino in 2023
Representatives of the WCD also revealed their plans for the next year. The project plans to open a decentralized blockchain casino. Its launch is scheduled for the second quarter of 2023.