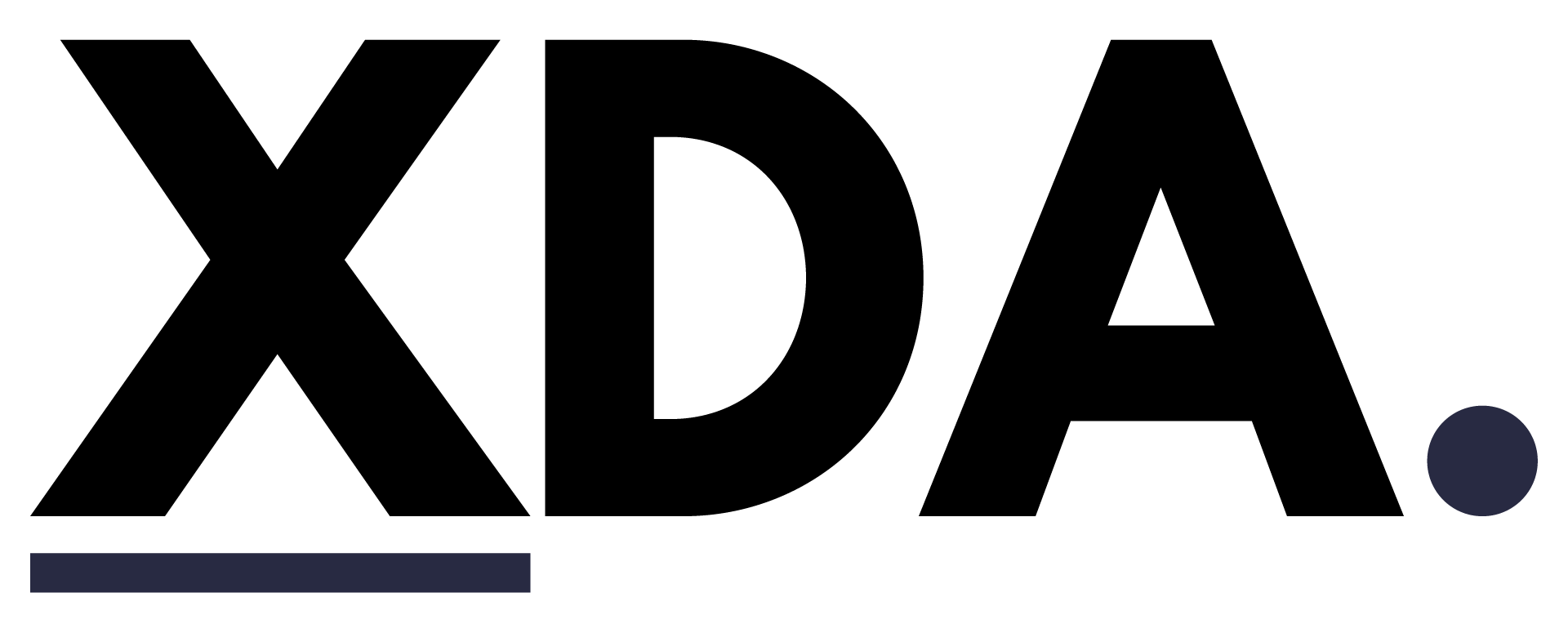 Andria Evripidou, a former executive at Revolut and Yapily, has introduced XDA.io, a cutting-edge platform that seamlessly integrates cryptocurrency and traditional payment methods for the gambling industry companies worldwide. Under Evripidou's leadership, the company offers a unified solution for gaming firms, allowing them to access both crypto and fiat payments through a single application.
Recognizing the increasing demand for a more accessible and user-friendly financial ecosystem within the gaming community, XDA.io stands out by providing a unified platform that caters to all types of licenses on a global scale. The platform is designed with optimization and compliance at its core, ensuring a smooth onboarding process and compliance procedures for gaming and gambling companies.
Supported by major banking institutions and global cryptocurrency providers, XDA.io guarantees a stable risk approach, ensuring uninterrupted services for its clients. The platform has rapidly attracted some of the world's largest crypto casinos, offering over-the-counter services and a platform for liquidation at industry-leading rates. Additionally, the platform provides a seamless connection to bank accounts that support multiple currencies, enabling clients to send money globally without limitations.
XDA.io also boasts impressively quick processing times, with transactions processed in as little as 10 seconds for SWIFT transactions, 8 minutes for SEPA, and 5 minutes for FPS. These rapid settlement times open doors to new markets, allowing iGaming companies to adapt to regulations, capitalize on emerging opportunities, and establish a global presence.
As we look ahead to 2023, the global online gambling market is on track to exceed a staggering $92.9 billion. In this dynamic landscape, the need for rapid transactions and easy accessibility in the digital gaming world is paramount. This is where XDA.io steps in, marking a significant milestone in the gambling industry by seamlessly connecting cryptocurrency and traditional payment methods.
What sets the company apart is its commitment to user-friendliness and comprehensive services. Its intuitive interface and extensive offerings are poised to transform how financial transactions are managed within the gaming sector. As XDA.io gains momentum among gaming and gambling companies worldwide, it's setting a new benchmark for effortless and efficient banking and cryptocurrency integration within the gaming community. Stay tuned for the exciting developments in this evolving space.