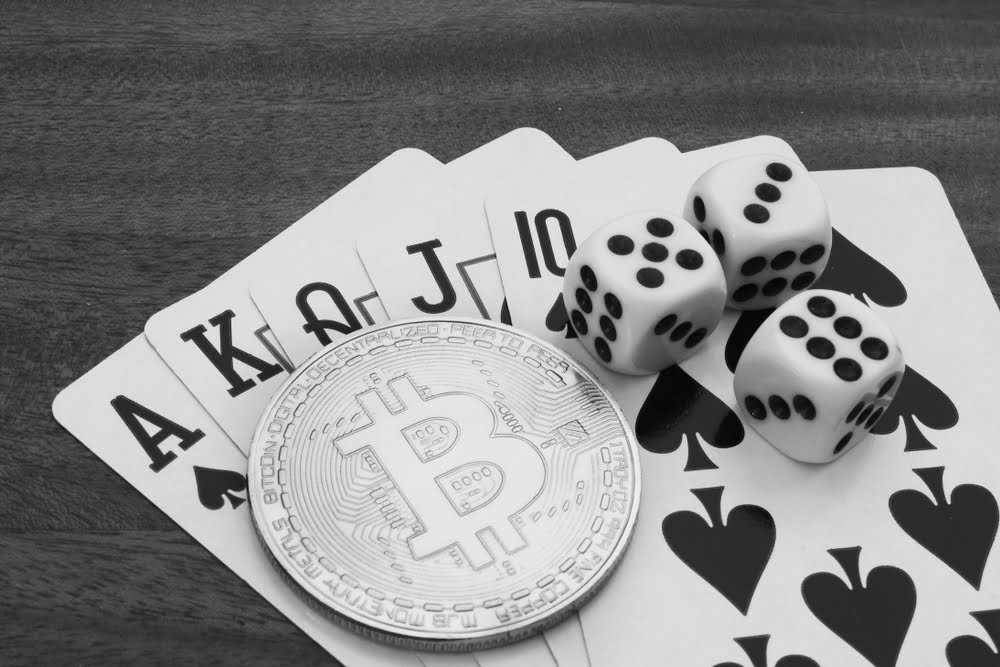 In the summer, the GamCare charity turned to the YouGov analytical company with a request to study the views of British residents on gambling and financial problems. 4000 residents from different cities of Great Britain took part in the survey.
According to the results of the research, 43% of problem gamblers use cryptocurrencies. Meanwhile, 66% of survey participants with a low level of difficulties considered cryptocurrencies as an opportunity to make money on trading. As the employees of YouGov managed to find out, one of the main concerns of respondents is the financial pressure associated with the rising cost of living. 46% of the research participants were extremely concerned about their financial condition. If we include in this sample those people who reported significant losses from gambling, then the indicator grows to 61%.
The latest GamCare data for the year allows us to understand that 75% of gamblers who used the helpline reported financial difficulties. At the same time, 66% of them complained about debts. Of the survey participants who were treated for gambling addiction, 80% reported financial difficulties, and 66% of them said that they have debts.
According to GamCare, players who call the helpline most often talk about what they are playing to improve their financial condition. However, at the same time, it only worsens. Here is another disturbing moment. There were many cases when callers said that they had recovered from gambling addiction, but due to financial difficulties they returned to gambling.
In her comment, GamCare CEO Anna Hemmings expressed great concern. She believes that many of the respondents who are already experiencing financial difficulties and have suffered from gambling addiction may get a negative experience from using cryptocurrencies. Mrs, Hemmings called the attempts to recoup, depression and inability to pay taxes the dramatic consequences of using digital currencies by problematic gamblers.